Weinberg Campus Accelerator cooperates with Investforum Startup-Service
The annually organized Investforum Pitch-Day will have a special prorgam agenda this year. Our teams of the Weinberg Campus Accelerator will get a seperate slot for their pitch presentations and […]
The annually organized Investforum Pitch-Day will have a special prorgam agenda this year. Our teams of the Weinberg Campus Accelerator will get a seperate slot for their pitch presentations and showcase their business idea.
Investforum Pitch-Day
On September 23, 2021, the Investforum Pitch-Day will take place in Halle (Saale) at the Multimediazentrum. There, innovative startups will have the opportunity to meet with investors. Thus, the startups can convince potential investors through their 5-minute-pitches on stage or individual 1:1 speedmatchings. Investors can therefore look forward to innovative and exciting pitches.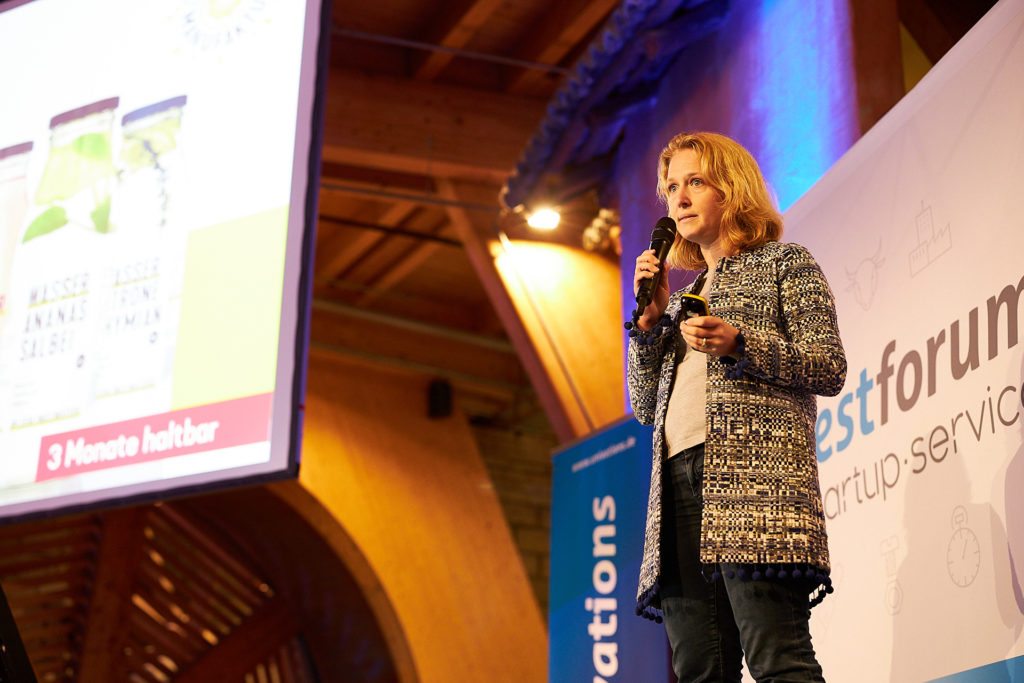 Since 2009, the Investforum Pitch-Day offers every year the opportunity for an intensive exchange between regional and national business representatives, investors and Germany's startup scene. So it is worth participating.
Source: Investforum Startup-Service
Tickets
You would like to join but don't have a ticket yet?
As in investor your can get your ticket here.
As a startup you can apply here to get a spot on the Investforum Pitch-Day.

Join us!
You would like to be a part of the Weinberg Campus Accelerator? Then take the chance and apply now for the 4th Batch.
---
Follow us on Social Media