Startup Stages: The 6 Stages of a Startup
There are different Startup Stages every new business experiences. To prepare you for all potenially upcoming stages we have put together a summary of the the different stages. 1. Pre-Seed […]
There are different Startup Stages every new business experiences. To prepare you for all potenially upcoming stages we have put together a summary of the the different stages.
1. Pre-Seed Stage
The Pre-Seed Stage is also considered as the idea phase as it is the point where you anaylise your niche market and come up with ideas how to find a solution to an existing problem. It is in this stage where you determine how well you can address this pain point with your idea and weigh potential alternatives. You should already look out for competitors and study how they act in the market. Another good approach is to define your target group and get in touch with them to really understand what it is that need to be optimized.
The key questions you need to ask yourself:
Can my solution really fix the problem in the market?
Is my solution similar to another existing problem?
Does my solution affect other pain points in the industry?
2. Seed Stage
In the Seed Stage startups will carefully examine their business model and validate it. Your startup is not yet a legal entity and one of your main tasks is to do market research. The daily routine consists of disambiguating your business idea and business model and writing your business plan. In this phase you are most likely to use your own money and savings but it is also the time to think about other sources of funding like Business Angels, Crowdfunding, grants or financial support from family and friends.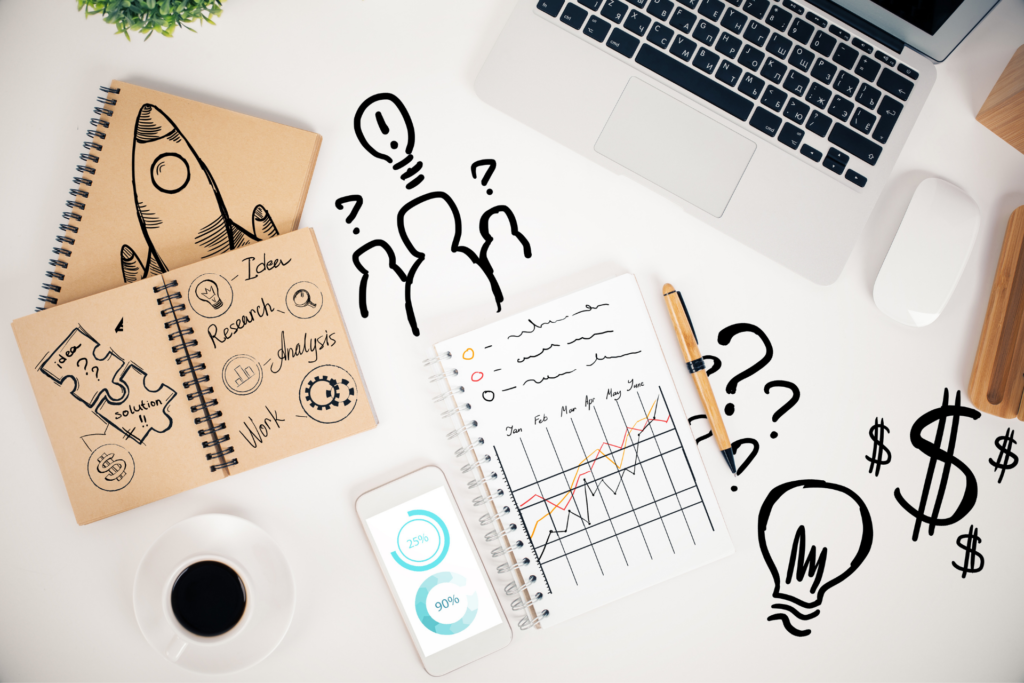 3. Early Stage
The Early Stage represents the phase where you find your validated and verified idea which now has to be turned into a product or service in the market. Here you should carry out some tests to see if your product or service works and functions. This would be a so called Minimum Viable Product (MVP). It is not necessary that is has its full function already, however, it should demonstrate the first version of your idea. The MVP helps you to collect data and information and to understand if your product or service meets the needs of your target group. If not, you have to do some alterations and improvements and then test it again.
Most startups in this phase attend incubators or accelerator programs to get support in defining the business model and to work intensively on the business idea. Besides, those programs also help with making contact to potential business partners, investors or clients as well as other valuable players within the network.
Startups usually also grow in terms of their team size and manage to get more people on board to bring the business forward.
4. Growth Stage
The Growth Stage stands for business growth. Congratulations! You reached this stage which means your business has been operating very successfully and has been meeting the consumers' demand. Your startup is now able to scale its business since it has increased its customers and revenues. Nevertheless you have to make important and strategic decisions on how your business should continue to grow.
Since your business and the demand is growing your production process and structure have to be revised and extended. Hence, startups have to put some thought into hiring new people. Also due to your development you might want to reach out to a new target group and create a new sales strategy. All these steps require a lot of capital and there might be the risk that you won't prevail over your competitors. Depending on your company size and your goals it might be useful to think about a stock market launch.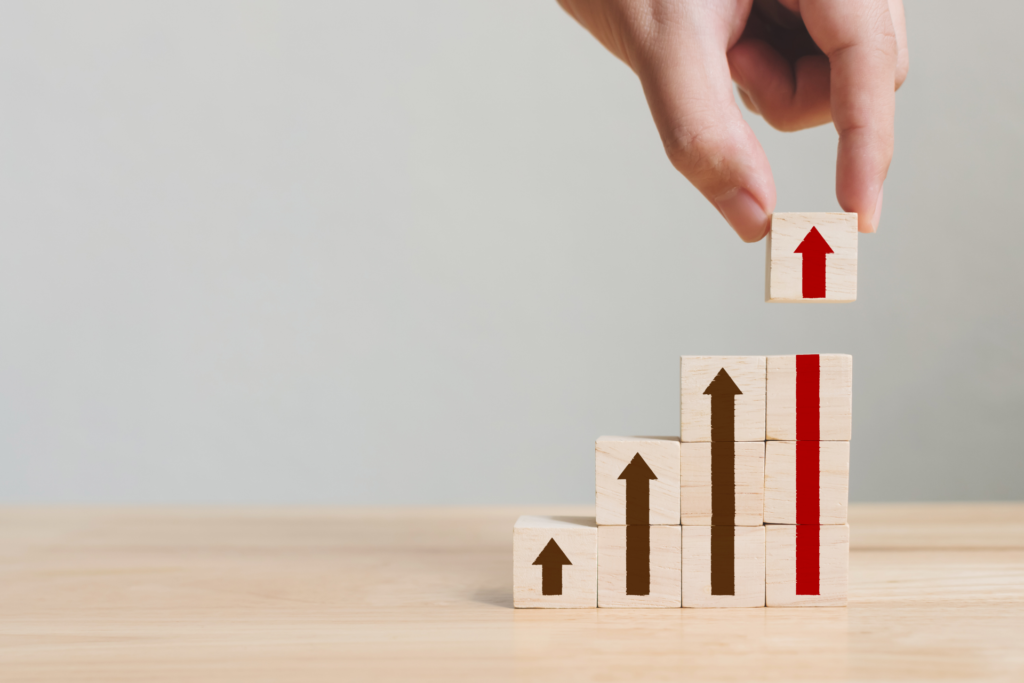 5. Expansion Phase
After you have overcome all the hurdles of the last stages you can now rely on steady profits and reliable customers. You have a clear routine and can count on your processes. Some founders decide to even grow further and want to extend the business. Maybe this is the opportunity to enter new markets, find new distribution channels, new business partners and so on. However, you are also risking to lose the control of your company due to its growth and are challenged with a potential change of your company culture and brand identity
6. Exit Phase
When you are in the Exit Phase this means that you want to close or sell your business. Sometimes larger companies might approach you to buy you out and acquire the whole business. Other exit strategies could be selling the company to the public stock or agreeing to a merger. It could also be the case that running your business is no longer bringing in enough revenue and it is simply not valuable enough anymore to operate and as a result close the business.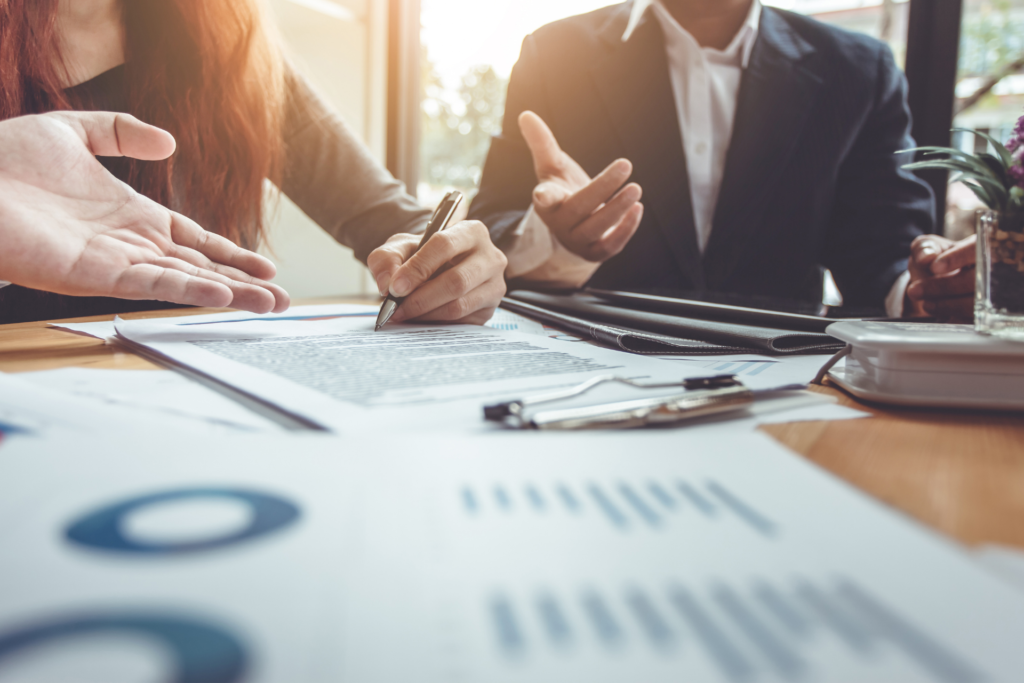 ---
Join us
You already work in a startup but still need help developing it? Then why don't you join us? Find out more about our Accelerator Program here!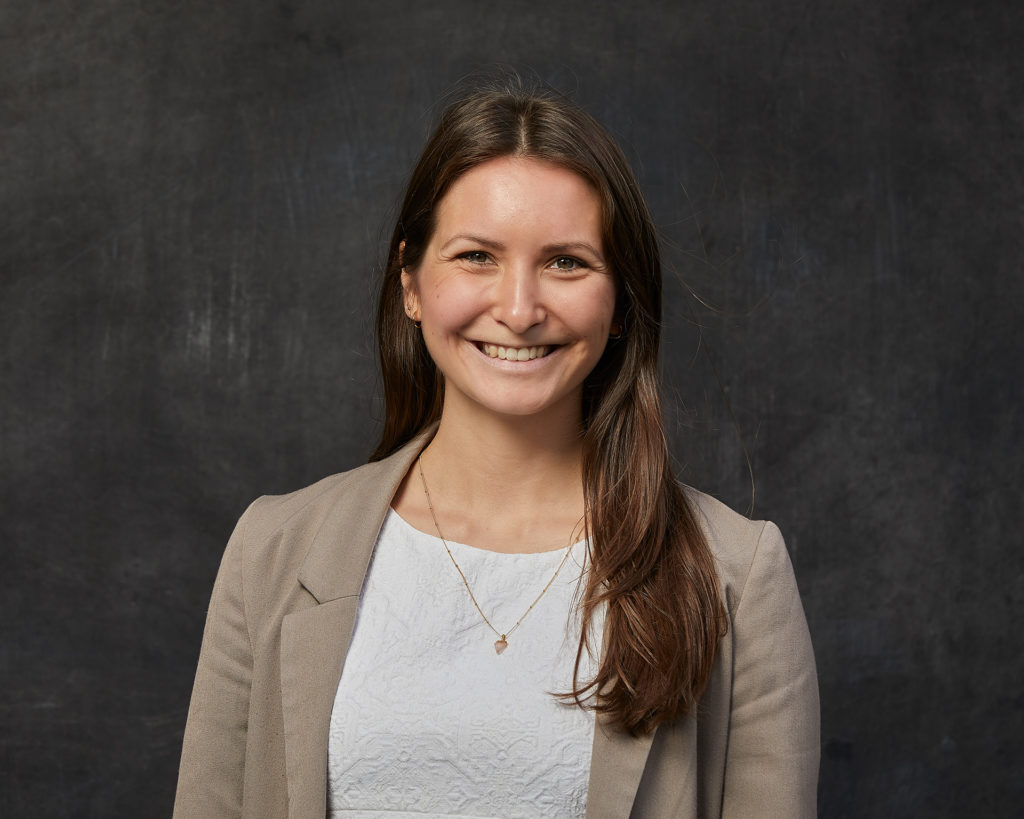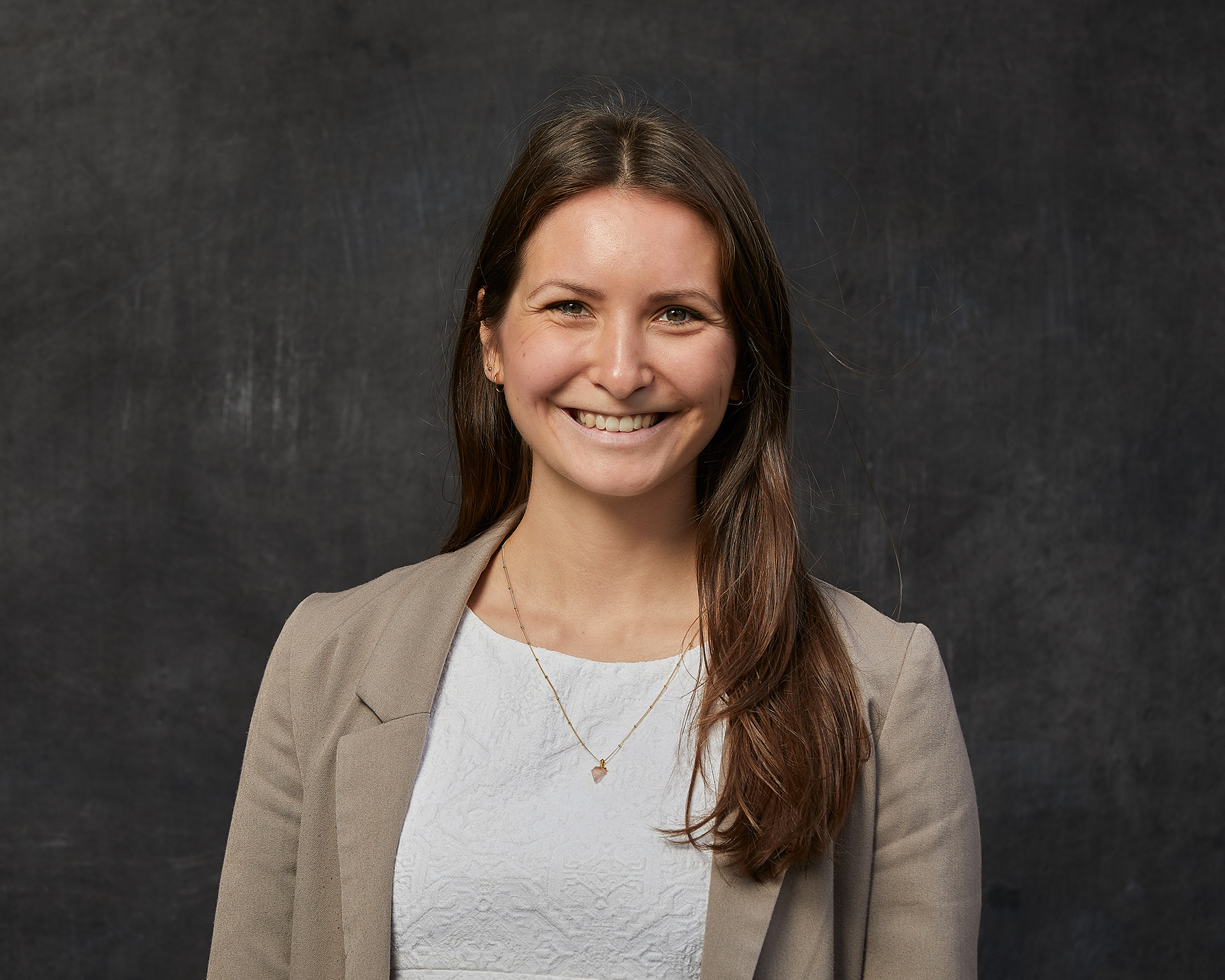 Author: Kathleen Bier
Online Marketing & Project Management
Follow us on Social Media