Types of Startup Funding: 7 ways to fund your business
Who said starting a business would be easy? First you need a kick-ass idea and even before that detect a gap, a problem that needs to be fixed. Then you […]
Who said starting a business would be easy? First you need a kick-ass idea and even before that detect a gap, a problem that needs to be fixed. Then you need to give it a thorough thought what Startup Funding options you have. Don't worry we put together a list of 7 Startup Funding possibilities for you.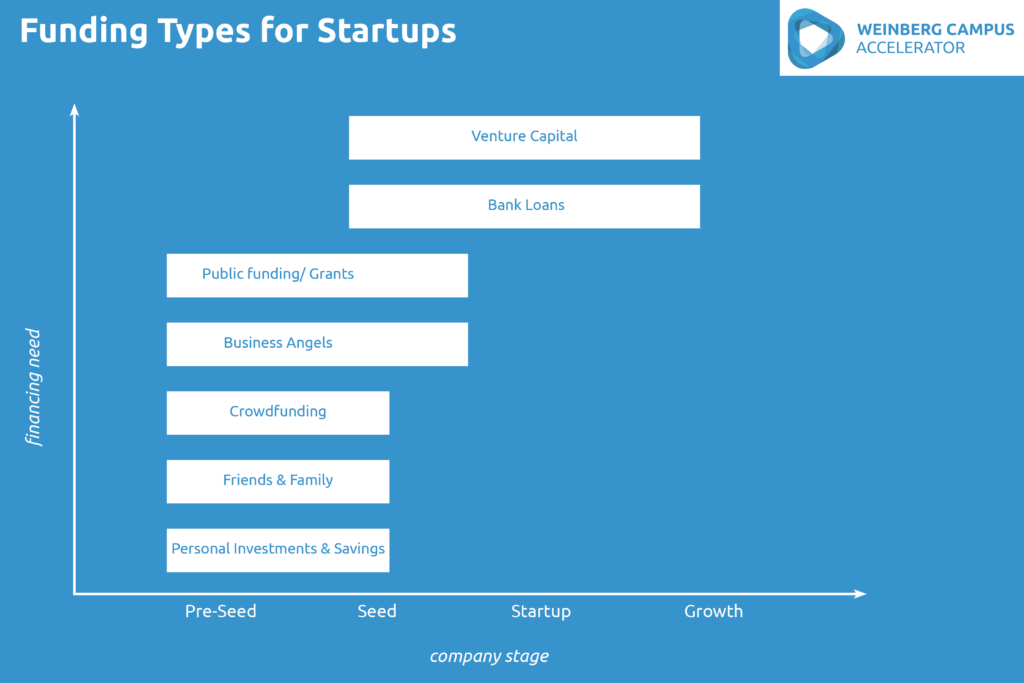 1. Personal Savings & Investment
When you start a business you usually have to begin with your own savings and money. You can see yourself as your first investor. You invest in yourself in and in your business idea. Because in the beginning of founding a business there is not much to convince potential investors except for your idea. Thus, you have to invest a lot of time, energy and money to get your business idea going and to develop it before you can become more serious with loans or Vanture Capital for instance. Investing your own money also shows investors that you are believing in your idea and are commited to it.
2. Family & Friends
Another Startup Funding type is to loan money from your family and friends. You can call it "love money" as you borrow it from your loved ones or "patient capital" how investors like to call it. Usually you would pay them their money back after you were able to write sime bacl figures and make profits. However, you should also consider a few things when you borrow money from your family and friends. Very often they also don't have much money that they could loan you, secondly the relationship could get a bit tough because the "money issue" could stand in between you, and last but not least some people might want to have quity in your business.
3. Crowdfunding
As your goal is to raise money from the public, from people you don't know it is, thus, immmensely important to be transparent and clear about your business so that people can identify with it and don't get second thoughts about the investment. A nice way to give something back in return is a goodie or a merchandise. For example if you are in the outdoor industry why don't you create a mug for some coffee or tea?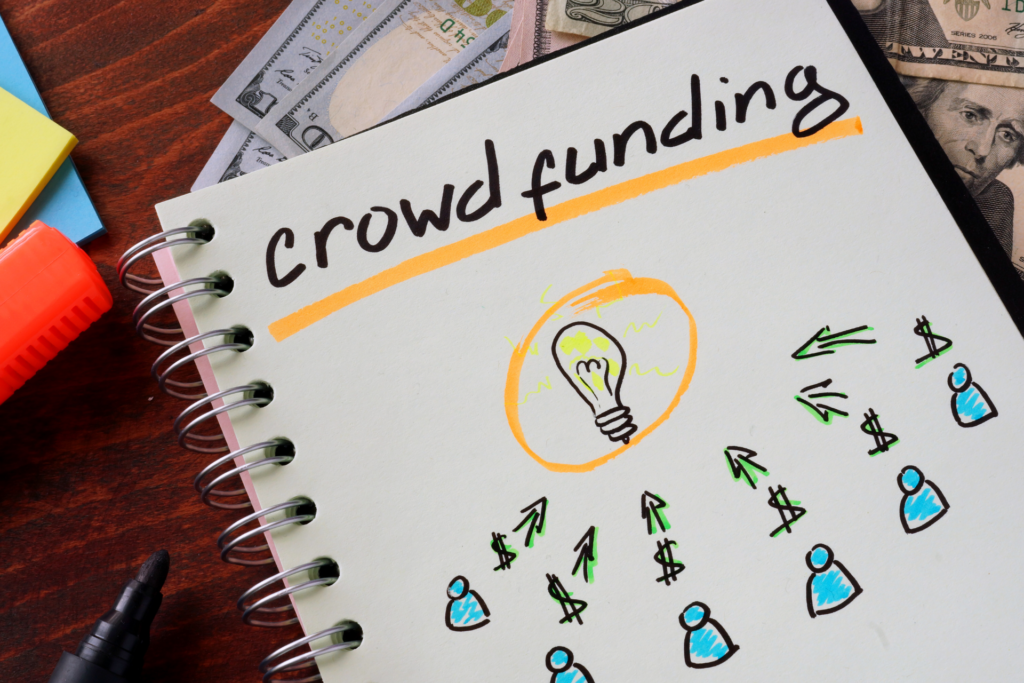 4. Business Angels
Business Angels are likely to invest in startups in the Pre-Seed and Seed Phase with amounts starting at $25.000. Usually they are wealthy individuals who want to invest directly in small firms and business owners. The good thing is they don't only support financially but also with their valuable business knowledge, experience, technical know-how and network contacts.
In exchange for the invested money a Business Angel of course expects something in return. Typically this would be full transparency of the companie's management practices, a seat on the board of directors and say in important decision-makings to make sure they money was well spent and the startup is heading toward a good direction.
If you are looking for a Business Angel then the BAND is a good way to start searching for investors.
5. Government Grants & Subsidies
The whole process of applying for and receiving a grant can be quite competitive and time consuming. Every grant has its own criteria to meet that you should educate about yourself carefully before applying. When you apply make sure you have a good proposal, a detailed description of your project, explain your product or service and its advantages and how it solves a problem in society. Enumerate your experiences, your knowledge and your co-workers you bring any other relevant competencies.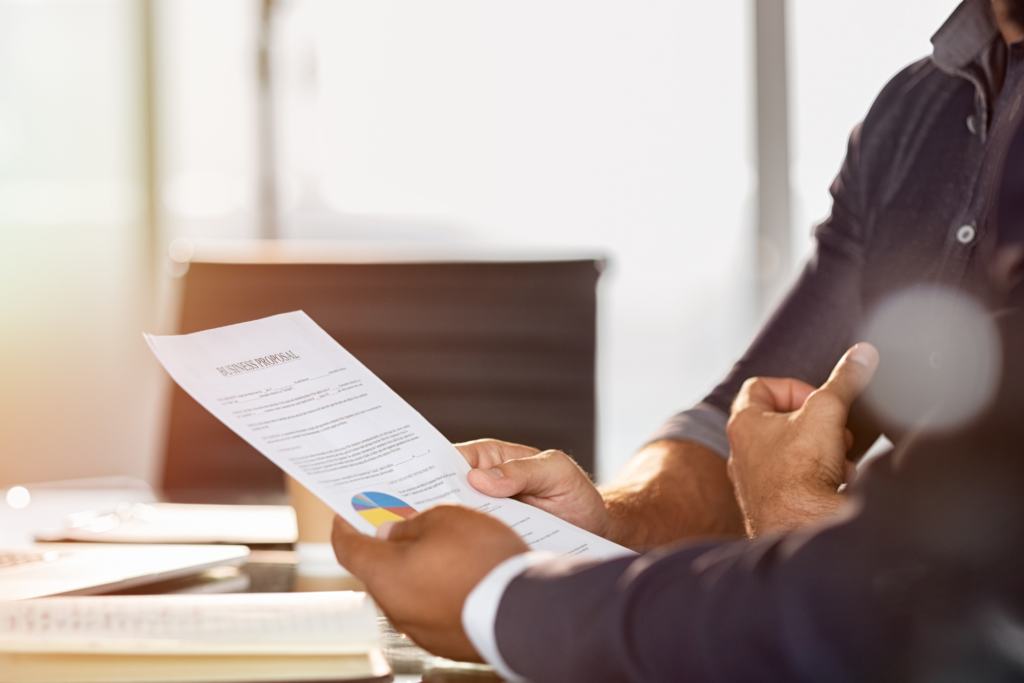 6. Bank Loans
Small or medium-sized companies commonly think about getting a loan from a bank. Here it is important to weigh and comapre the different offers of the banks because there will be diverse advantages, requirements, and repayment conditions. Therefore, it is recommended to do some research, make appointments, talk to bank representatives and in the end choose the right bank that meets your needs.
This type of funding is a great source of money to bring your project to life but don't have enough personal savings or want to ask family and friends for money. Crowdfunding is normally done via the internet and starts with an ad campaign or website to raise the awareness of the project. Initially you would state how much money you would need to reach certain milestones or important steps along your journey and what you would do with the investment.
7. Venture Capital
Venture Capital or in short VC is not for every business or entrepreneur. What's important that Venture Capitalists look for businesses that are advanced a bit more in the creation of a competitive and successful product or service and have made a considerable progress in their development. Businesses in the late Seed Phase, early Startup Phase or Growth-Phase that are technology-driven with a high-growth potential have the best outlook and chances to receive Venture Capital. Keep in mind that the process of getting VC can be quite tiring with all the necessary paperwork and can take up to 6 months.
With a Venture Capitalist on board you will have to give up some equity in your company since they will invest a lot more in the business than any other funding type mentioned earlier. Moreover, VCs expect a healthy Return on Investment. However, besides all the money talking VCs can really revaluate your business because they usually bring revelvant and beneficial founding knowledge and expertise.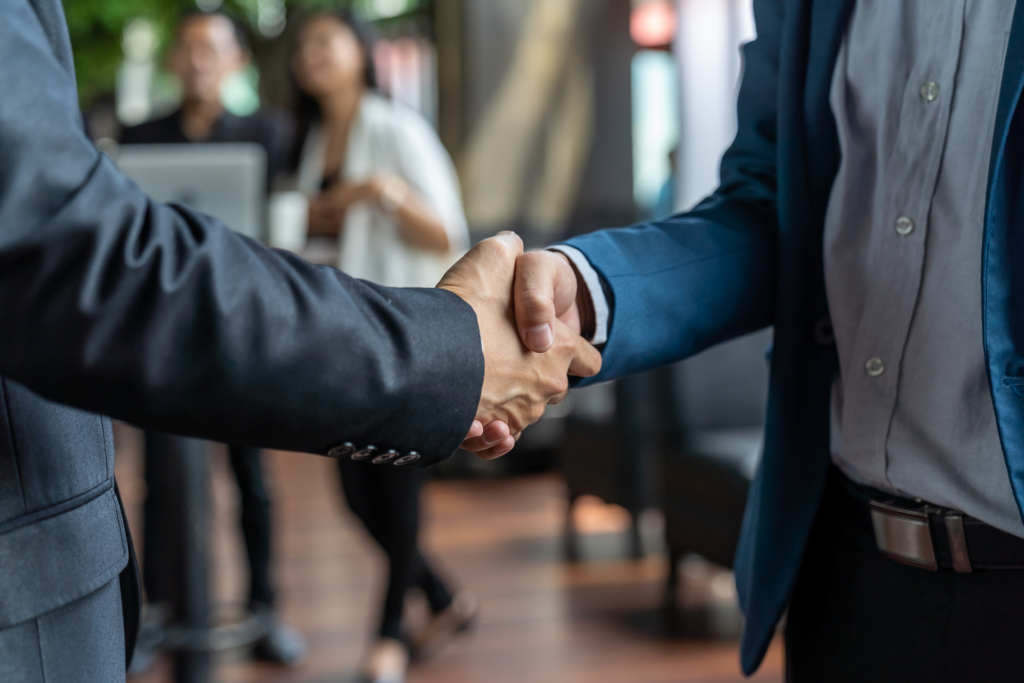 ---
Join us
You already found your business idea but still need help developing it? Then why don't you join us? Find out more about our Accelerator Program here!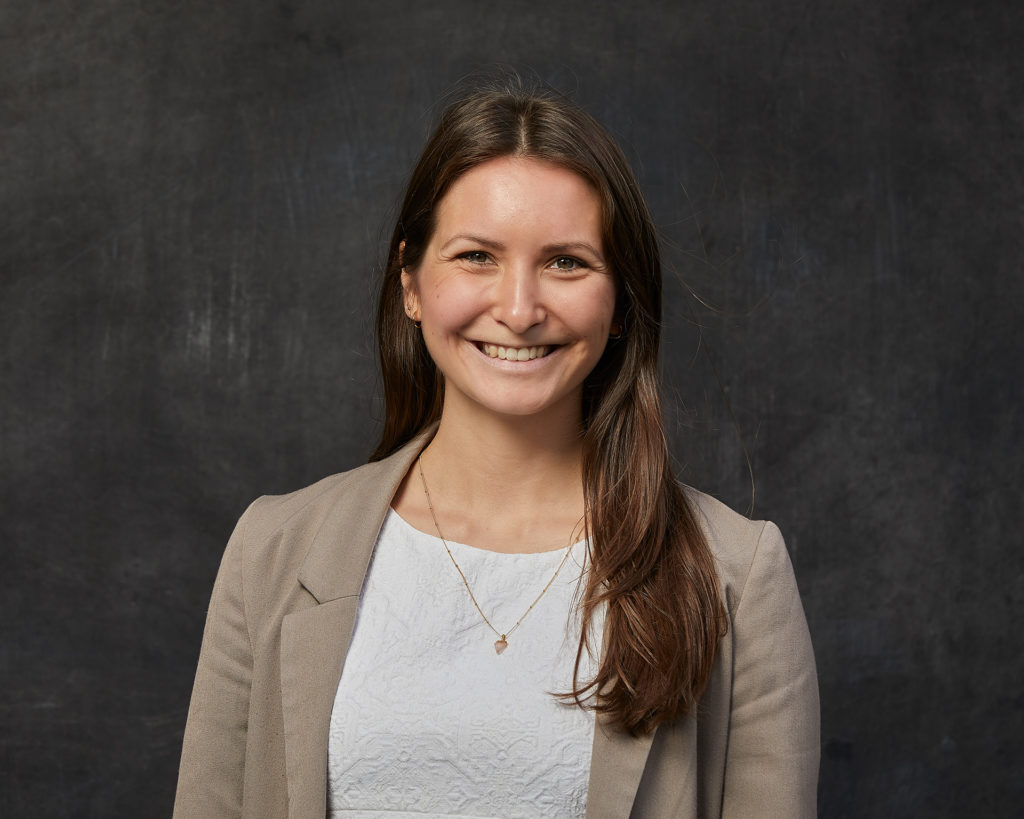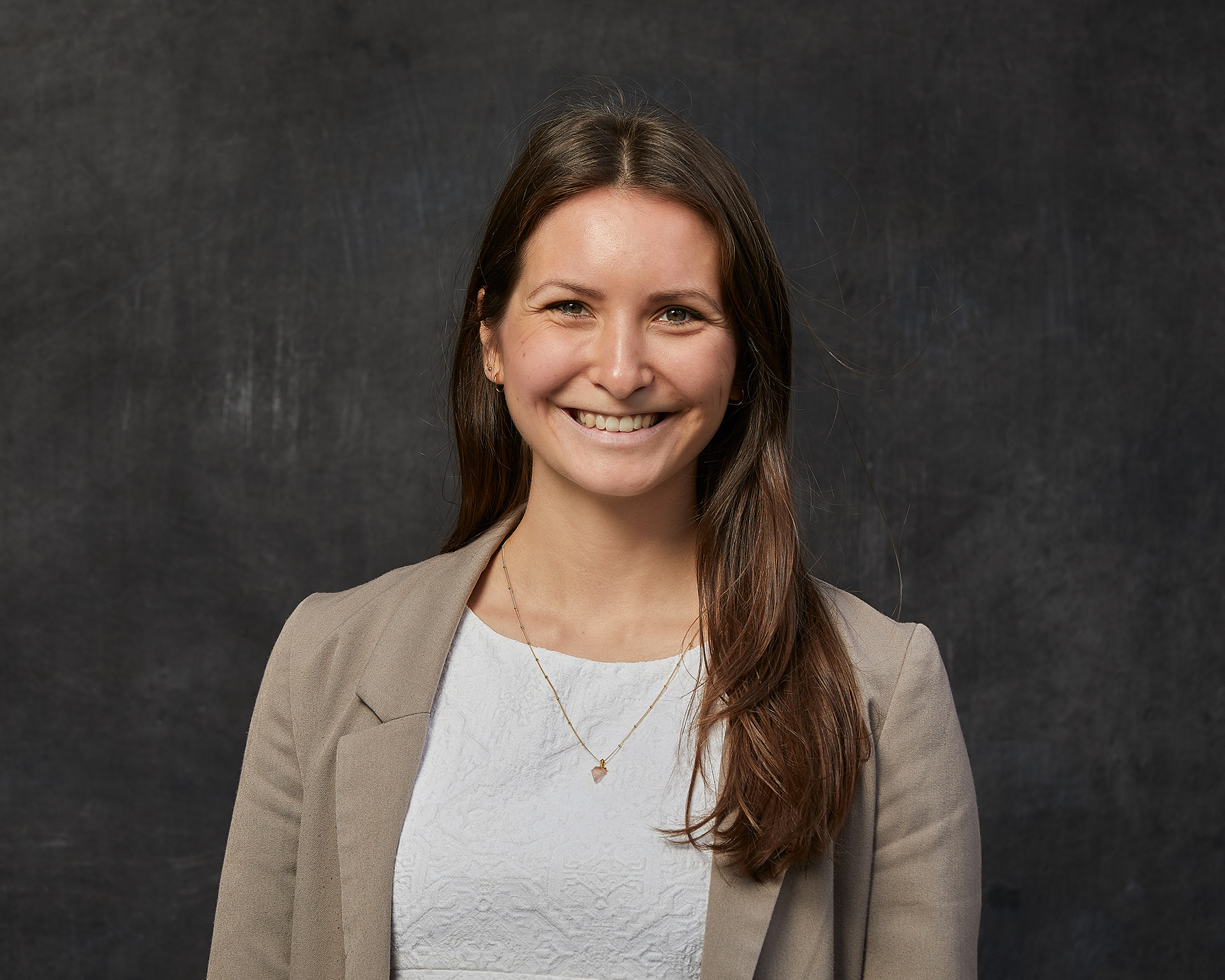 Author: Kathleen Bier
Online Marketing & Project Management
Follow us on Social Media