Webinar: Crowdfunding- more than financing
6 May 2021 @ 2:00 pm

-

5:00 pm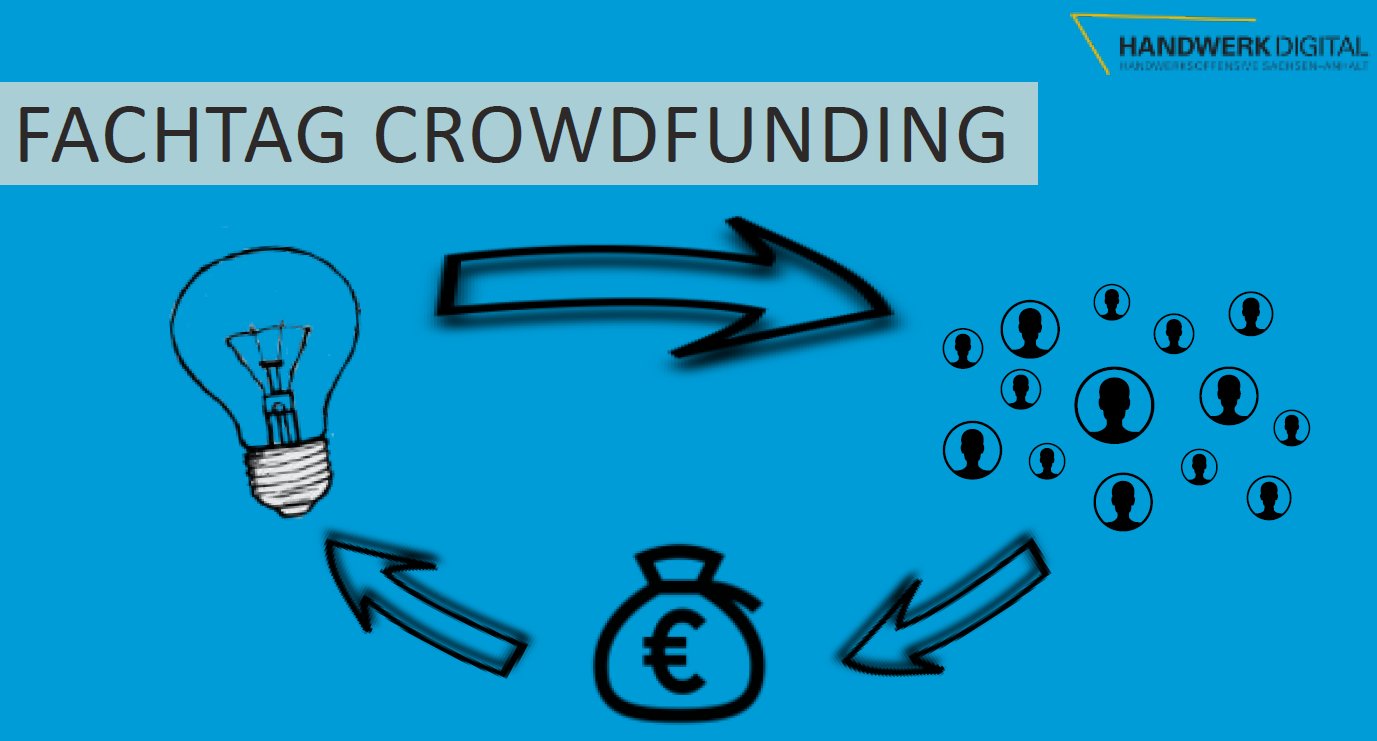 In cooperation with the Handwerkskammer Halle we offer a webinar on "What is crowdfunding and how can I use it for my ideas?"
Crowdfunding is used as a financing tool for the realization of a wide variety of projects. The campaigns are about much more than just obtaining financial resources from potential customers.
Crowdfunding can be a market test and a marketing tool and is a multifunctional tool from many points of view. Currently, the growing number of crowdfunding projects is matched only by a small group of experts who have the necessary experience to manage such a swarm project.
The event is about the added value of crowdfunding apart from the mere financing of projects. A 45-minute keynote speech introduces the topic and provides a basis for the subsequent round of discussions. The second part of the event will focus on crowdfunding as a successful support for founders and crowdfunding to enhance the outreach. Entrepreneurs will have their say and talk about their personal crowdfunding projects . Breakout rooms will offer time for a short, in-depth exchange.