Application opens for Startup Accelerator
The Weinberg Campus Accelerator starts into its 4th Batch in December this year. Startups can now apply and accelerate their business with us. What to expect The 4th Batch of […]
The Weinberg Campus Accelerator starts into its 4th Batch in December this year. Startups can now apply and accelerate their business with us.
What to expect
The 4th Batch of the Startup Accelerator at the Technologiepark Weinberg Campus in Halle will start in the beginning of December this year. In four months the participating startups will have the opportunity to go through a sequence of founding-relevant workshops. Key topics are Business Model Development, Financial Strategy, Certification and Marketing & Sales. A major advantage of the program is that startups can ask for individual trainings in specific areas such as Brand Management, Project Management, Patent Strategy, and so on. These sessions will be organized on demand to make sure startups' requirements are met and the workshops' content fits their needs. In the middle of the program startups will have to pitch their Business Idea in front of a panel to prepare them for the real and final pitch at the end of the course where investors, network partners and clients will be present.
Get more information about the Startup Accelerator.
Startup Accelerator Dates
Application Deadline: 17.11.2021
Class phase: 01.12.2021 – 31.03.2021
FAQ
How much does the Startup Accelerator cost?
The program is free of charge. However, you will need a de minimis aid.
Who can join?
Startups and founding projects can join. The market entry has to be less than 5 years ago. The Weinberg Campus Accelerator is specialized in the following industries: Biomedical Life Sciences, Medtech, Bioeconomy, Greentech and New Materials.
Why should I join?
The program is perfect for startups and founding projects that want to bring their Business Idea forward and reach the next level. With our organized workshops and one-on-one coaching startups receive the support they need to become ready for the market.
What happens after the program?
Once you have finished the 4-month-intensive-program you can join the Growth-Accelerator and ask for more on demand trainings.
Funding
The Weinberg Campus Accelerator is coordinated by TGZ Halle GmbH and funded by the Ministry of Economics, Science and Digitalization of the State of Saxony-Anhalt with funds from the European Union (ESF).
---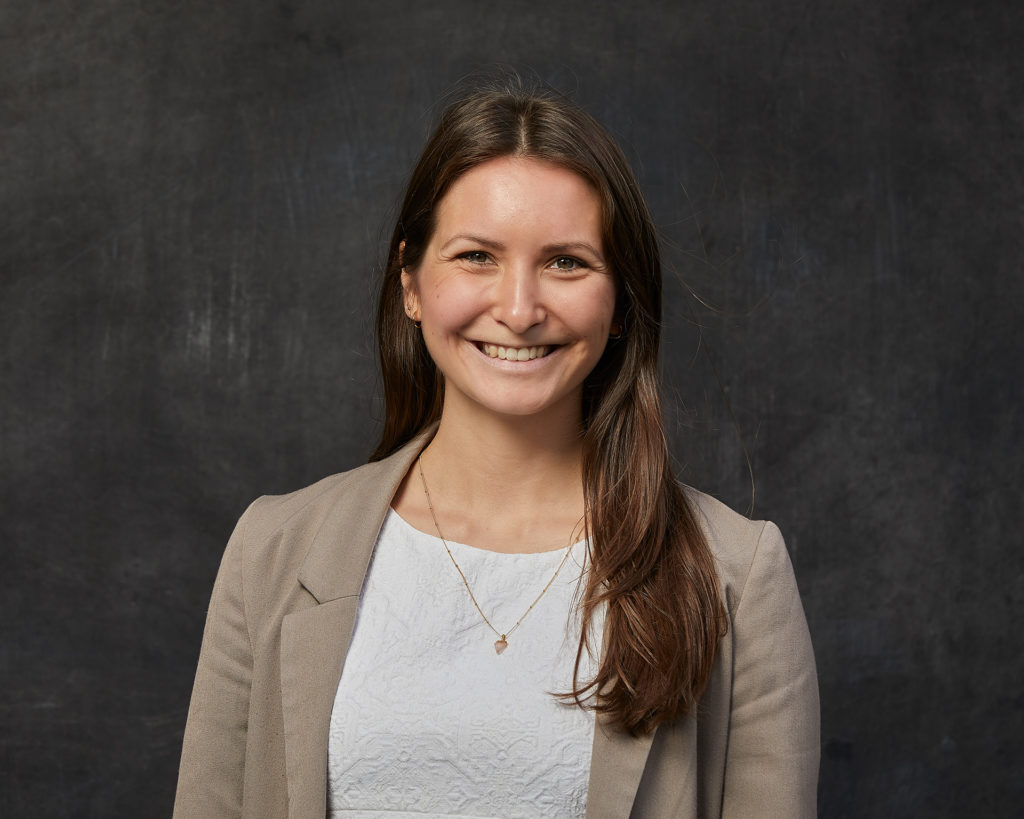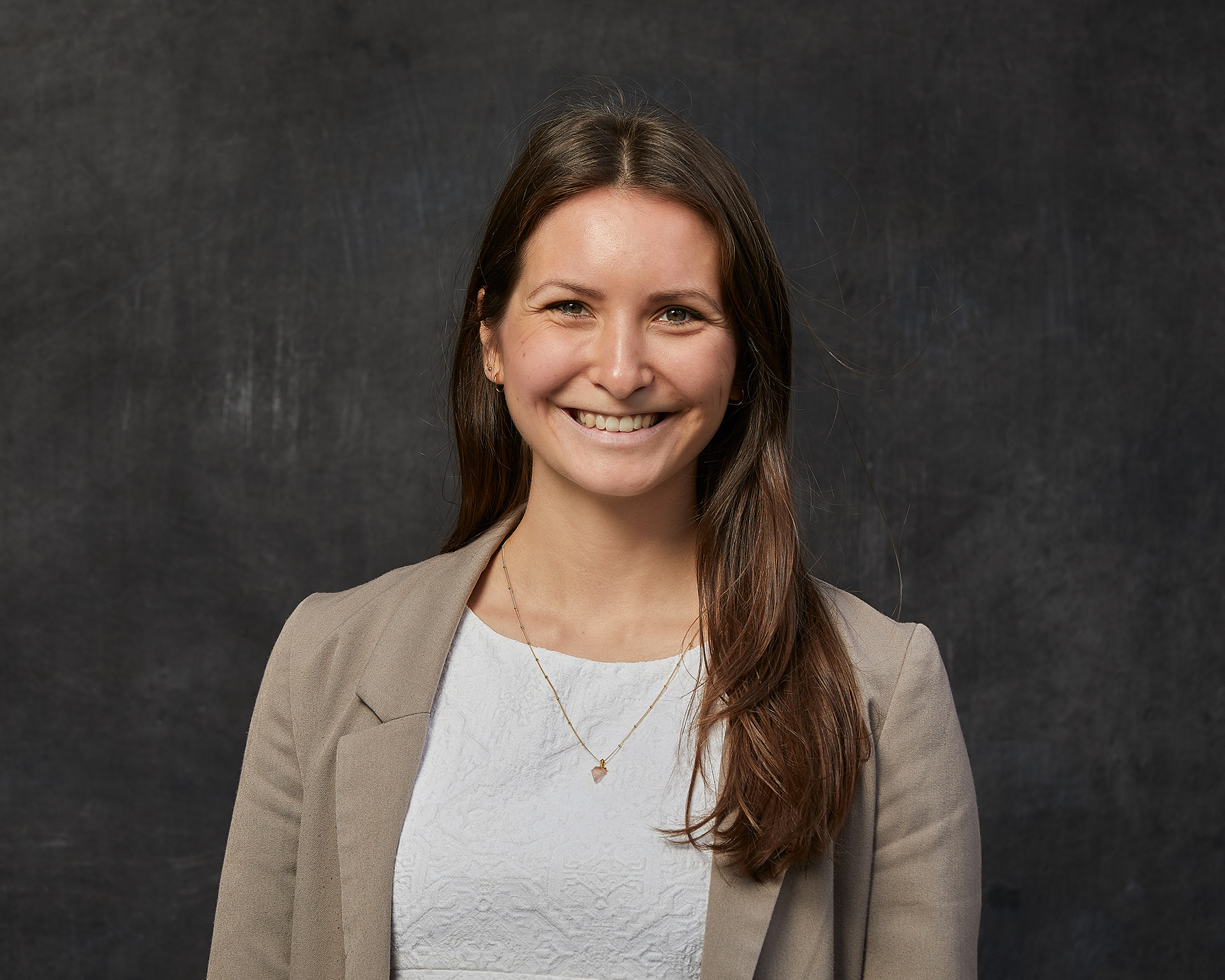 Kathleen Bier
Online Marketing & Project Management
Follow us on Social Media