Negotiation Skills: 9 Tips to handle any negotiation better
You want to perfect your conversation and negotiation skills? Then this article is exactly what you need. Hence, you will learn what to pay attention to before and during a […]
You want to perfect your conversation and negotiation skills? Then this article is exactly what you need. Hence, you will learn what to pay attention to before and during a negotation.
You are having an important business meeting and have to negotiate with contract partners, investors or customers? Being well prepared is important in order to achieve the desired success.
Together with Joana Garcia and Max Rothe, our conversation and negotiation coaches, we have collected some useful advice so you never go into an important meeting without a winning strategy again!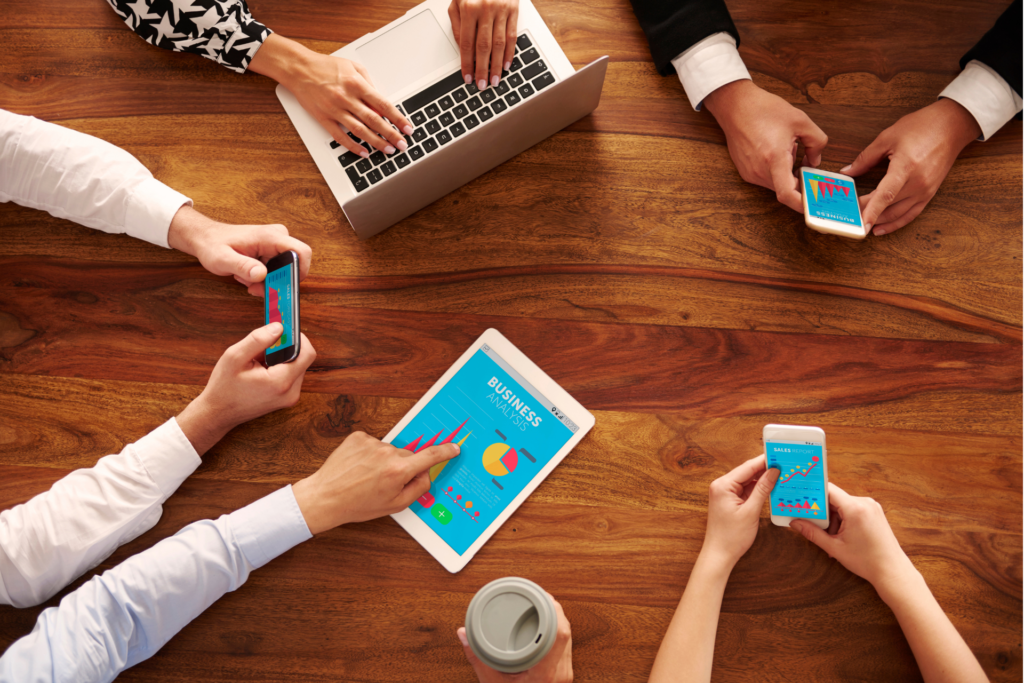 Before the Negotiation
Be prepared for your meeting in terms of content. It is important that you set a negotiation goal internally. It is advisable to set a minimum target, a desired target and an ideal target beforehand.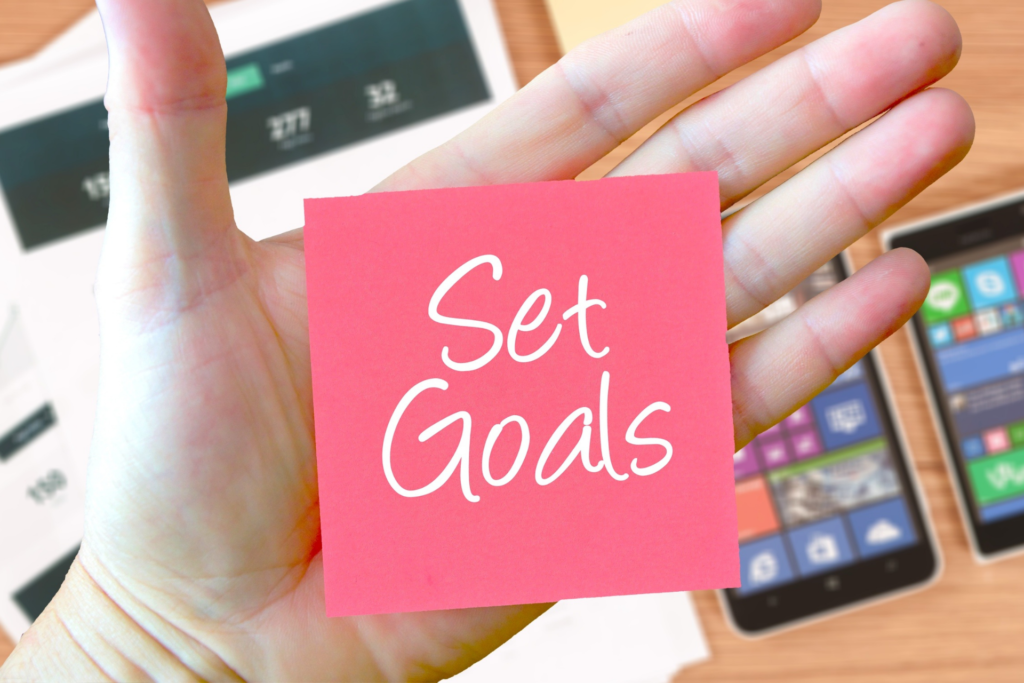 If possible, find out who will be present at the meeting and who the decision-maker is. His or her opinion is what counts in the end! Do some internal reflection on who of you will play which role in the negotiations and how you can authentically present yourself to your business partners.
Source: Canva
During the Negotiation
A conversation at eye level is the basic precondition for a successful outcome. Therefore, you should start the meeting with some small talk. Introduce yourself to your counterpart, get to know each other and ask one or two interested questions.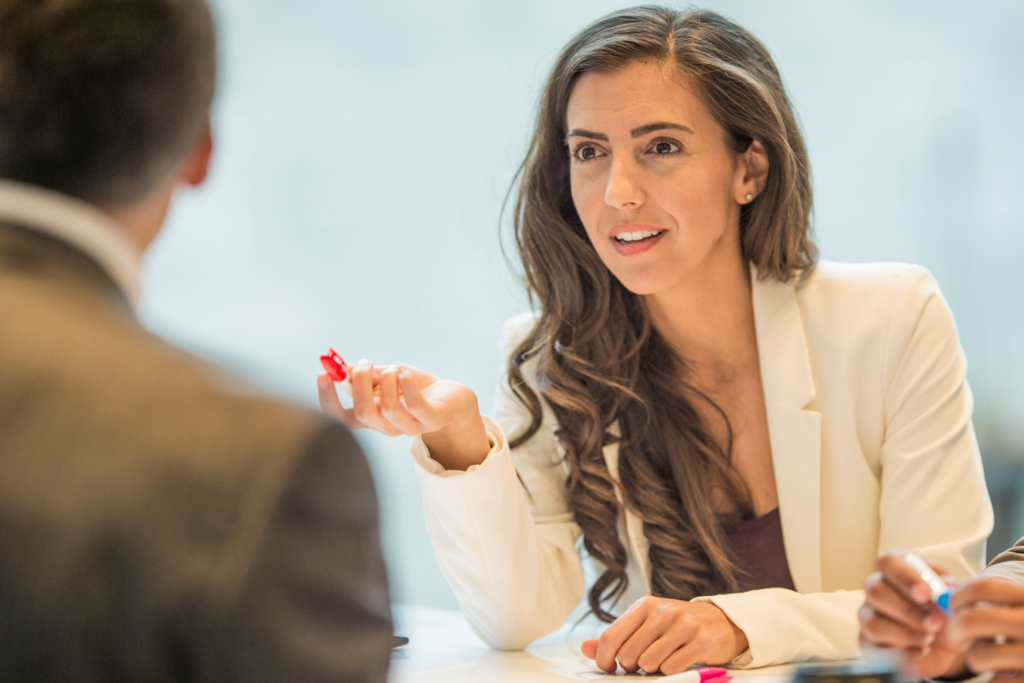 When it is time to negotiate, clearly state your goals and motives. This makes you appear more professional, and the other side will have a clear idea of what the conversation is supposed to lead to. This encourages trust and forms a good basis for further negotiations. Empathetically listen to concerns and wishes of your counterpart and try to find a solution together that everyone is happy with.
Source: Canva
If you are successful, you should not push too far, but always pay close attention to the reaction of the other party. In the end, there should be a win-win situation for both sides, so nothing stands in the way for long-term cooperation.
The most important advice on how to handle a negotiation in a nutshell:
Be prepared. Dress appropriately, be confident and aware of your role in negotiations.
Present the most important facts and figures.
Clearly state your desired goal without excesses.
Represent your opinion and justify it.
Avoid negative and judgmental terms.
Accept criticism and express your appreciation of the other person.
Listen actively, let the other person finish and remain calm.
Convey a good feeling, especially to customers. Show emotions. Be genuine and authentic.
Build a positive emotional level in the conversation through an open, courteous approach.
Would you like to attend our coaching sessions and workshops for founders and learn more about successful time and project management? Find out more about our Accelerator Program here!
---
Weinberg Campus Accelerator on Social Media