How to apply to the Weinberg Campus Accelerator in Halle.
The first step is to apply on our website using the contact form below. There you can fill in all necessary data, choose between Startup- and Growth-Accelerator and upload a current pitch deck if you have one.
After that we will review the application and get back to you via e-mail.
If you get a confirmation from us, the second step is to fill in the documents we send you along an e-mail.
Timeline for the next batch
next application deadline:
What kind of startups are we looking for?
The Weinberg Campus Accelerator program is looking for motivated knowledge and technology-based founding projects and startups that are in the pre-seed or seed-phase. You should be within the industry of Biomedical Life Sciences, Greentech, Bioeconomy or New Materials and be willing to devote energy, time, and effort. If that sounds like YOU, send us your application!
Tell us about your startup!
Use the Weinberg Campus Accelerator Application form to apply for the program.
What do others say about the program?
The Weinberg Campus Accelerator represents an important opportunity to obtain fundamental know-how for our further business planning, to sharpen our business model and to find suitable solutions for possible challenges. Moreover, the input from experienced coaches and mentors is very vital to get valuable approaches for our upcoming market and competitor analyses. Also through the accelerator we are able to expand our own network.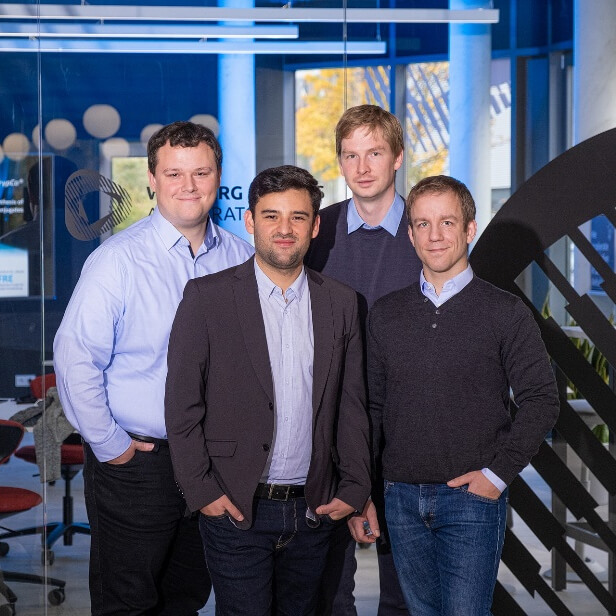 TrypCo
Martin-Luther-University Halle-Wittenberg
Participant Startup-Accelerator
It is fantastic to be able to effectively help the innovative teams with marketing and future sales activities. The Weinberg Campus Accelerator offers very practical support through this program.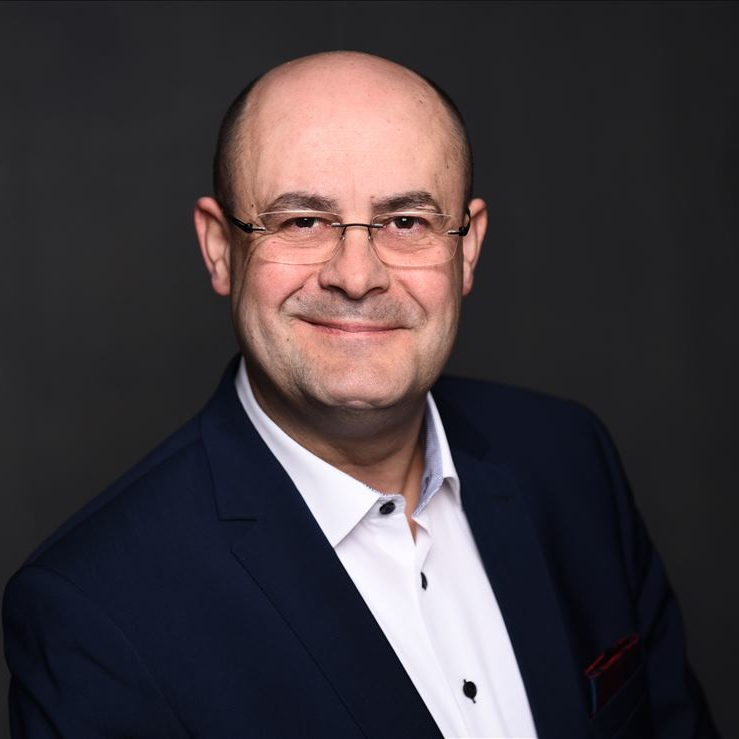 Carsten Grieme
Mind in Life Science
Marketing & Sales Coach
The participation in the Weinberg Campus Accelerator enables us to acquire essential knowledge in quality management, product certification as well as in topics related to sales, and in the end translate them into action. In addition, we can improve and broaden our network contacts to exchange experiences.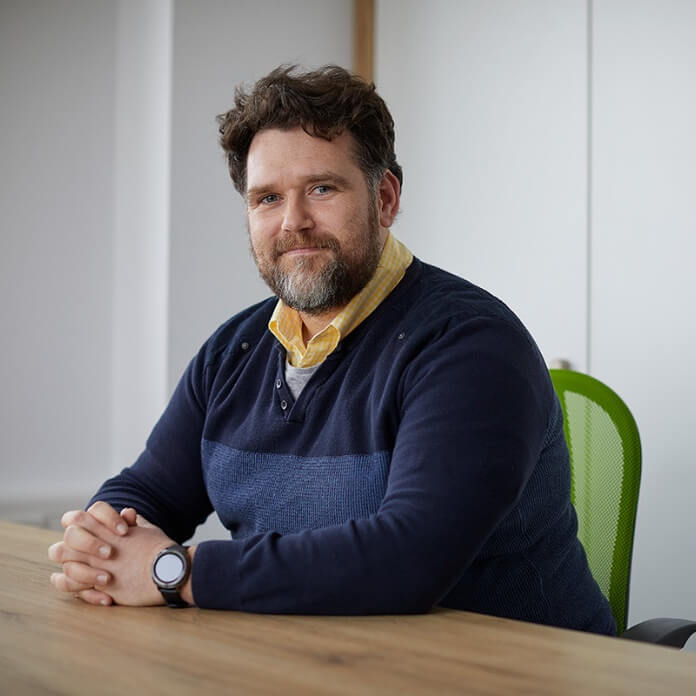 1+ Steri Medizinprodukte GmbH
Founded in 2017
Participant Startup-Accelerator
The Weinberg Campus Startup Accelerator is a great program for pre-seed and seed startups in life sciences and medical technology. The intensive program with workshops, coaching sessions and presentation rounds has given each individual startup team enormous support within four months to focus on their own goals and success factors, to professionalize key processes and to appear even more convincing.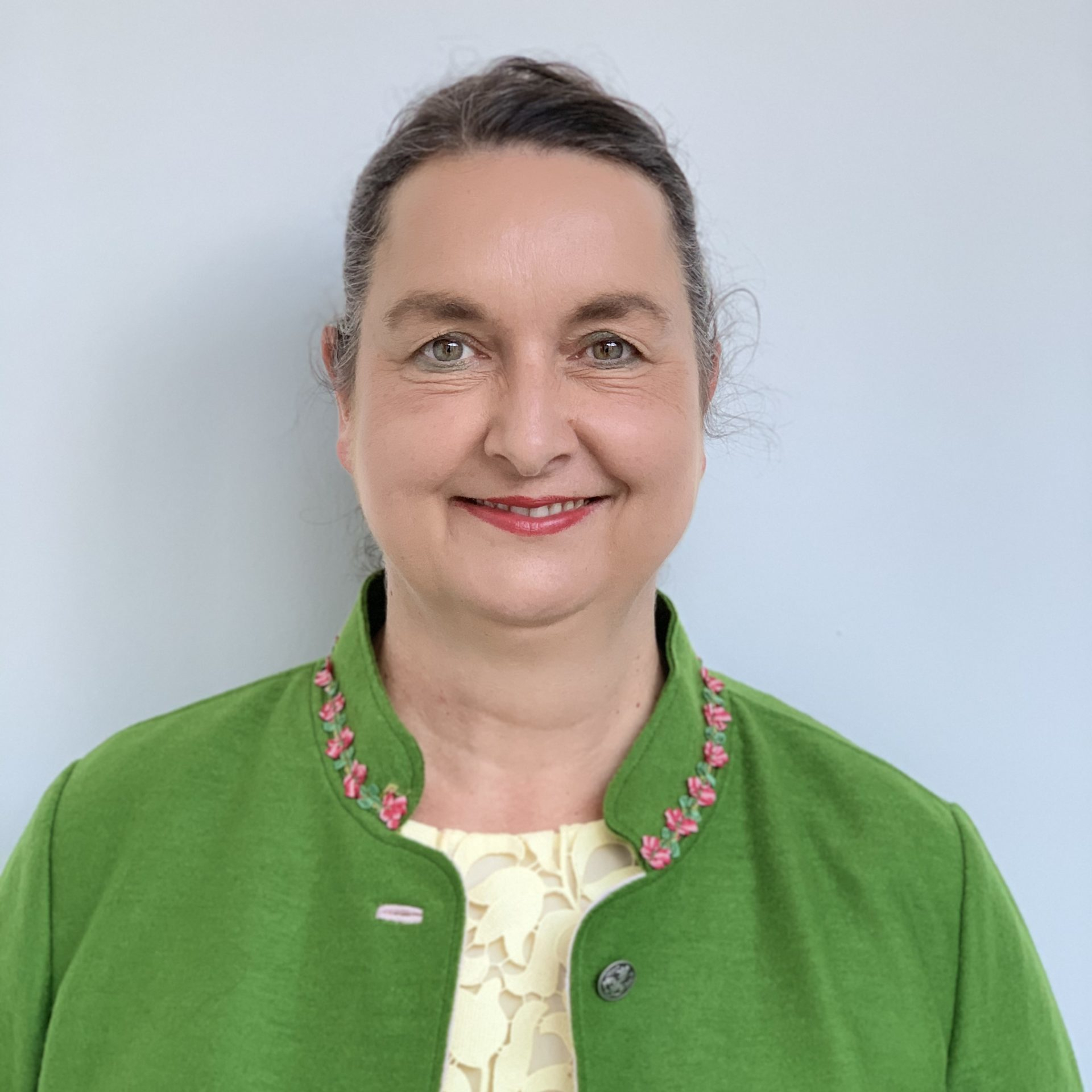 Dr. Merle Fuchs
TechnologieContor
Business Model Coach
The program offers us an effective support by coachings showing how to authorize medical products, to design clinical trials as well as to extend our business model. The introduction to potential venture capitalists is another helpful aspect of the accelerator.
matriheal
Fraunhofer IMWS
Participant Startup-Accelerator
The Technologiepark Weinberg Campus gives us an promising prospect of an optimal support of our development process. In this way we can get the possibility to connect with business angels, universities, and other important network partners and thus, to optimize our business process. The infrastructure with its incubators and laboratories offers a lot of room for our research.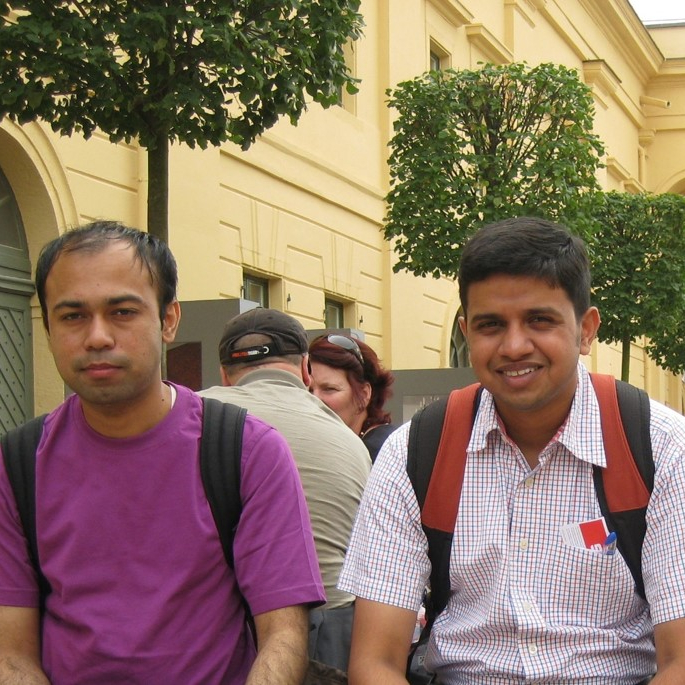 Agrovac Biotech
Founded in 2020
Participant Startup-Accelerator
The professional planning and extraordinary effort of the Weinberg-Campus Accelerator team, the exceptional quality and innovation of the participating Life Science startups and the experienced lecturers ensured an outstanding Accelerator Program. After several months of training all teams presented with excellent and competitive concepts during the final pitch, which raised the attention of the attending investors, business angels and experts.
Dr. med Holger Anhalt
Medical Mind RCS GmbH
Certification Coach
Saxony-Anhalt's first accelerator program is an extremely mature, valuable and literally accelerating offer, which pre-seed and seed teams from life sciences should not miss. The 4-month program leaves nothing to be desired.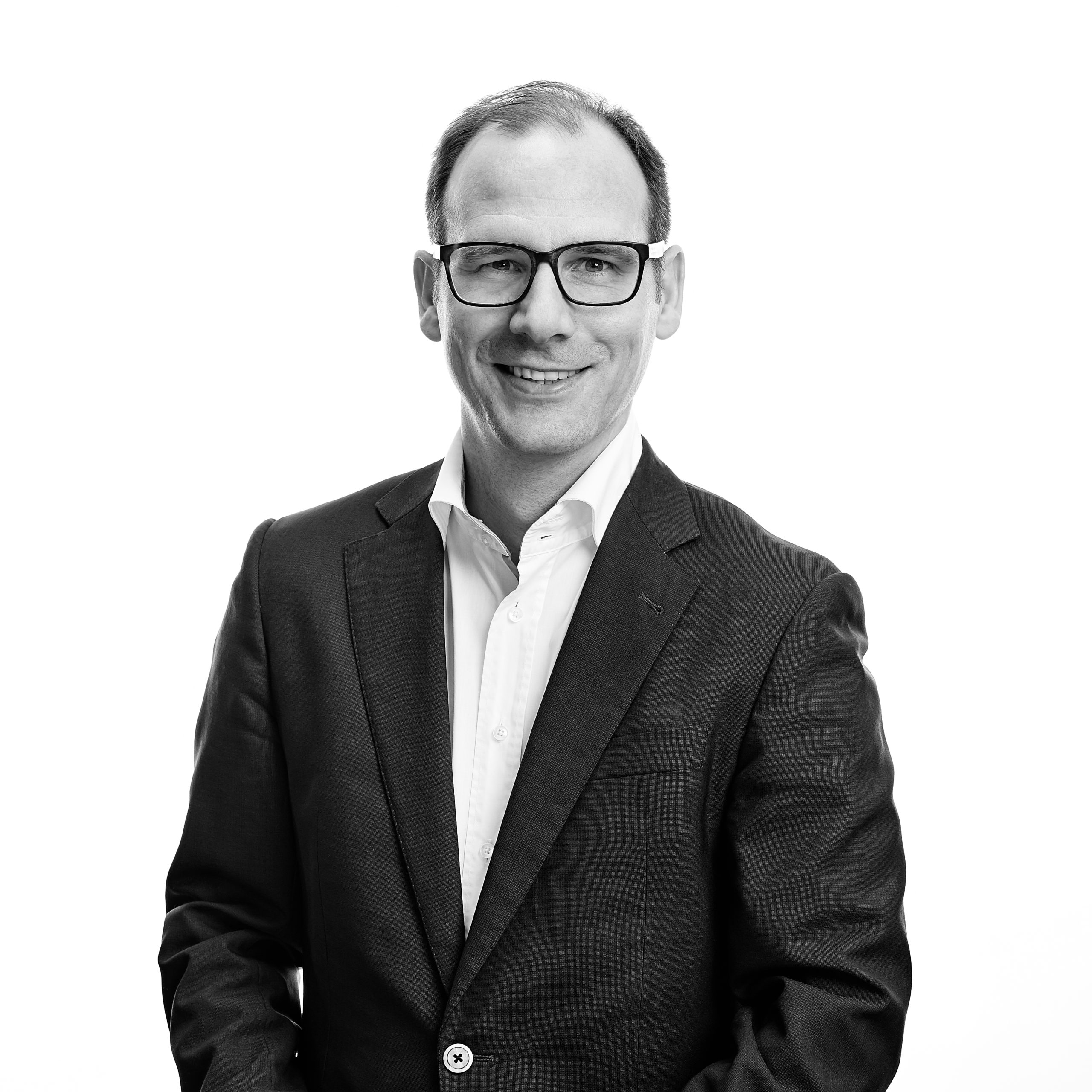 Daniel Worch
Univations GmbH
Finance Coach