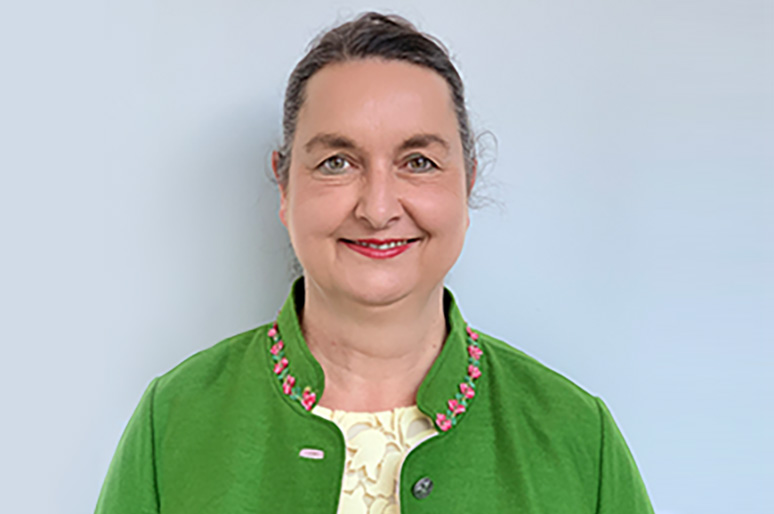 Dr. Merle Arnika Fuchs is CEO at
TechnologieContor
and co-founder of several companies in industries like biotechnology, pharmaceutical, chemistry and optics. In the last 20 years she advised more than 450 innovative and technology-oriented companies in terms of strategic planning, market entry, growth and finance in Germany and the rest of the world. Therefore, she is our coach for "Business Model Development".
Focus:
Entrepreneurship
Business Development
Strategic Management
Business Planning
Management Consulting
Business Management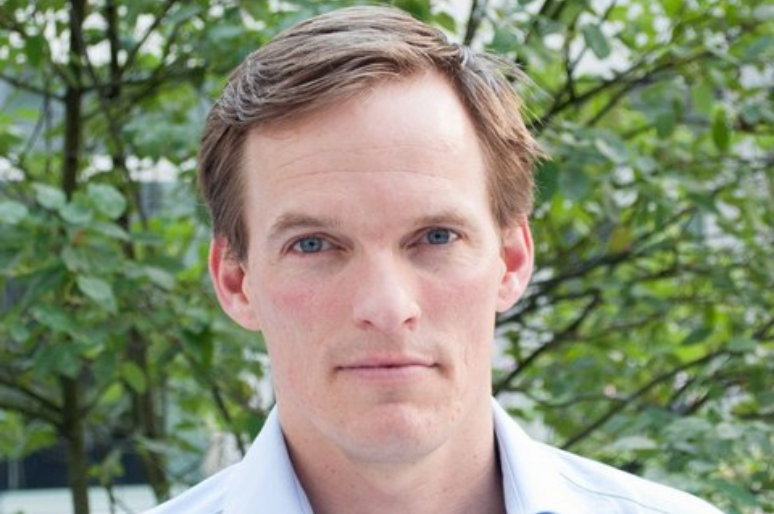 Joris van Winsen is the founder of
Orange Octopus
and has advised more than 200 startups in areas like Business Model, Marketing Stratgey, Investor Pitching or Financing Strategy and also invests in young companies as an Angel Investor. He is specialized in consulting and supporting early stage startups as well as more mature scale-ups and is our coach for "Marketing & Sales" during the 2nd Batch and 3rd Batch.
Focus:
Marketing Strategy
Sales
Business Model & Planing
Internationalization Strategy
Controlling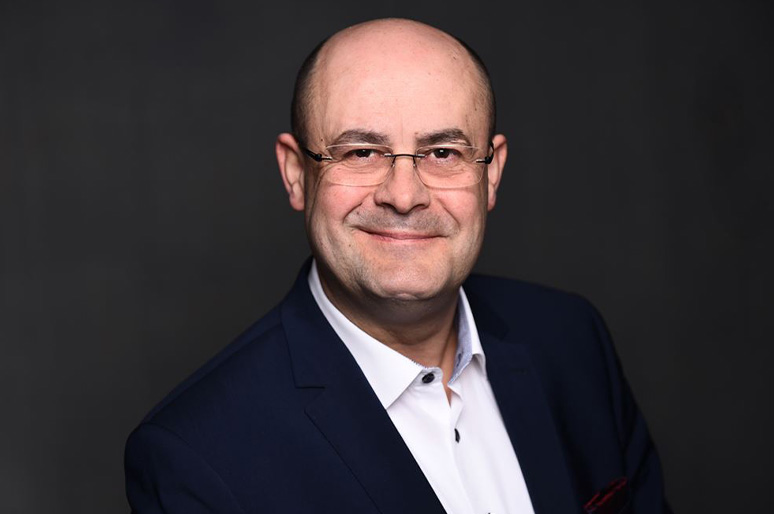 Carsten Grieme is the owner of
Mind in Life Science - vertriebsskipper
and has gained more than 25 years of experience in sales, marketing, and management of domestic and international major corporations. He is specialized in medical engineering, pharmaceutical industry and food certification and was our coach for "Marketing & Sales" during the 1st Batch.
Focus:
Sales
Product Management
Marketing Management
Strategy Development
Market Development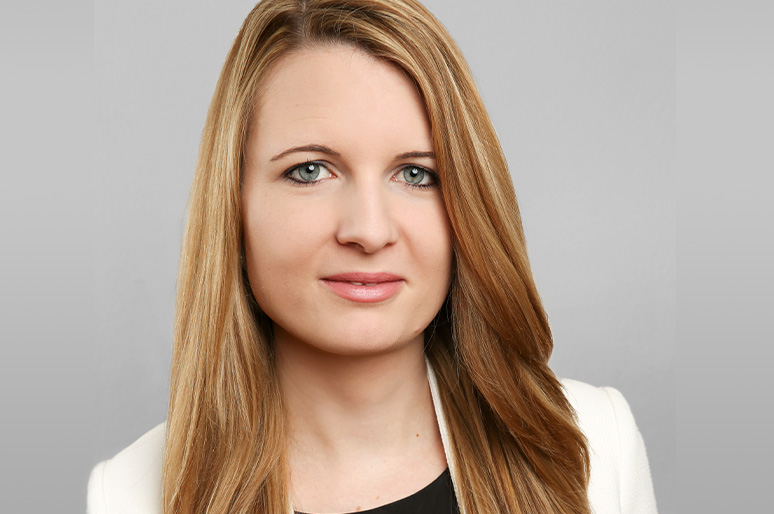 Caroline Hof by
Hof Digital Marketing & Strategy
works as a Strategy Consultant in Munich. Using her gained experiences as a technology-oriented editor, PR and marketing consultant, Social Media and digital strategist she advices startups, small and medium-sized IT and technology companies.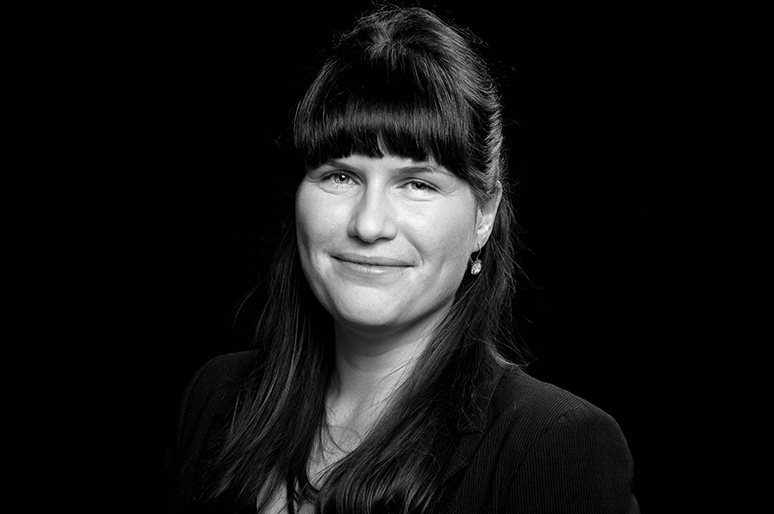 Dagmar Kleemann is the owner of
KLEEMANN-Transaktionsanalyse, Teambuilding, Coaching
and completed numerous qualifying apprenticeships. Apart from being a certified transaction analyst her portfolio ranges from time and self-management, to communication, decision-making and goal-setting to visualization.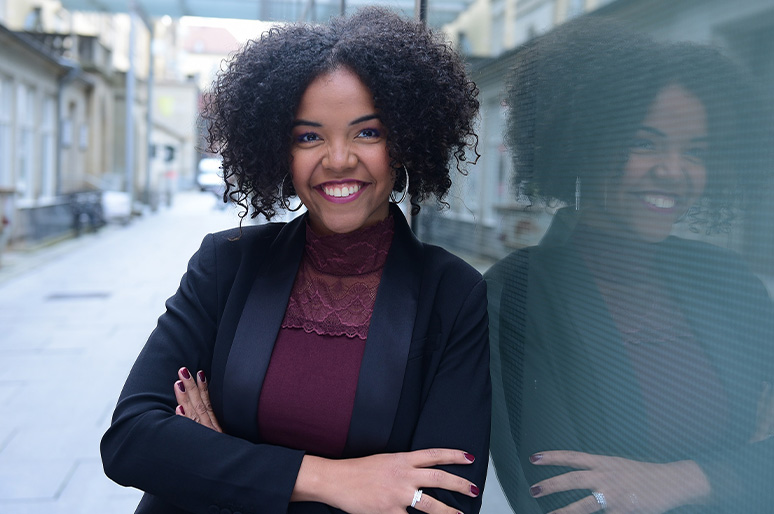 Joana Garcia
is an expert in conversation techniques and charisma and has more than 13 years of experience in sales and leadership gained while working in Europe. During her seminars and trainings, she helps participants to improve their skills, to sell themselves better, to inspire and convince others.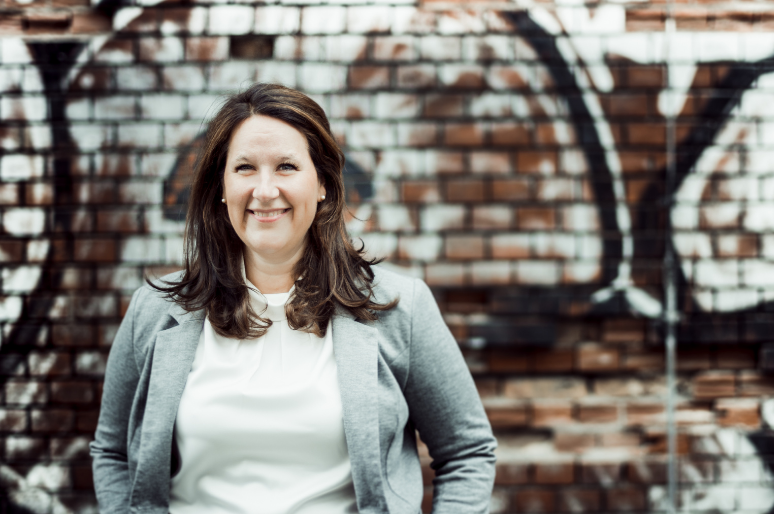 Kerstin Buschnbeck is the founder of
Coaching Hub Berlin
and is a freelance Startup and Systemic Business Coach. Besides her teaching activity as a Lecturer in Entrepreneurship (HWR Berlin) or Leadership Coaching (FHM Berlin) she advices startups in subjects like Teambuilding, Team Developemnt and Performance, as well as Leadership Skills. With her background in the startup environment and Legal Studies she can comprehensively guide our startups in their development.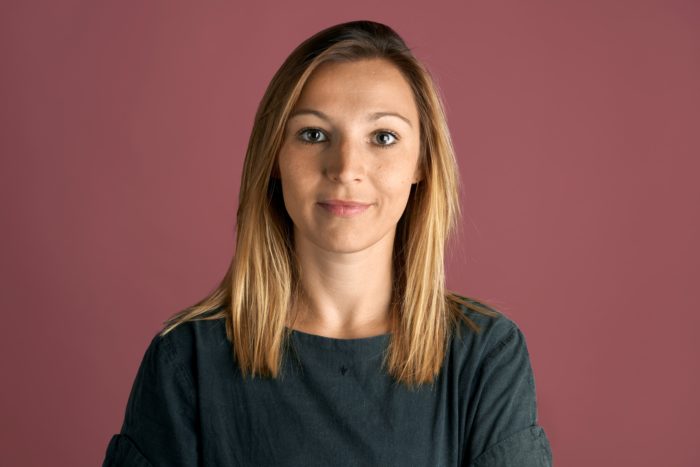 Jennifer Pauli
is an expert when it comes to Design Thinking and Agile Methods. In her workshops she helps startups, businesses and people to think out of the box, find new perspectives and generate new sources for inspirations for any upcoming challenge or obstacle. Thus, initiating transformation processes.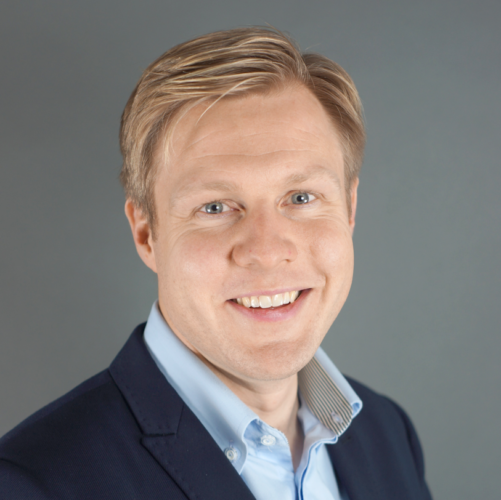 Alexander Geist is specialized in the conformity assessment of medical devices and special machines and has accompanied several SME during the MDD/MDR and FDA-regulated process. Thus, he is our coach for "Certification of medical devices".
Focus:
Medical Devices
Technical Documentation
Quality Management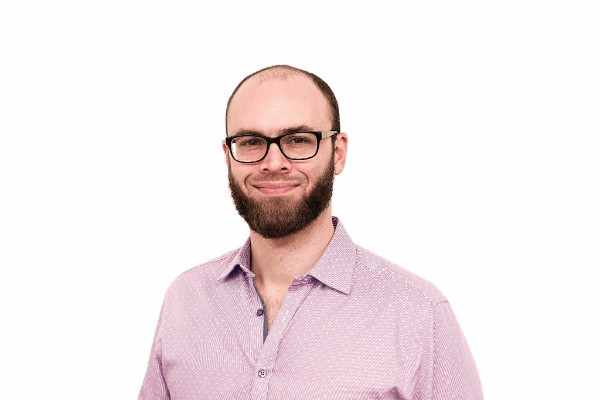 Karime Mimoun has a deep understanding of fundraising, finance, and a profound knowledge of startup-relevant strategies and business models. With his experience of former jobs as e.g. Head of Finance or Head of Controlling and his expertise as a Co-founder he is the perfect fit to be our Finance Coach for the 3rd Batch.
Focus:
Controlling
Corporate Finance
Financial Analysis
Financial Modeling
Investment Banking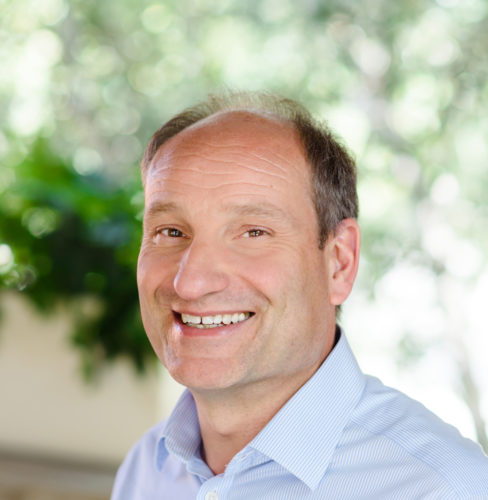 Dr. Hinnerk Boriss has more than 20 years of experience in optimizing business models in the biopharma and healtcare industry as well in product development and commercialization. During the 3rd Batch of the Accelertor he is our Coach for Business Model.
Focus:
Life Sciences
Business Development
Strategic Management
Business Planning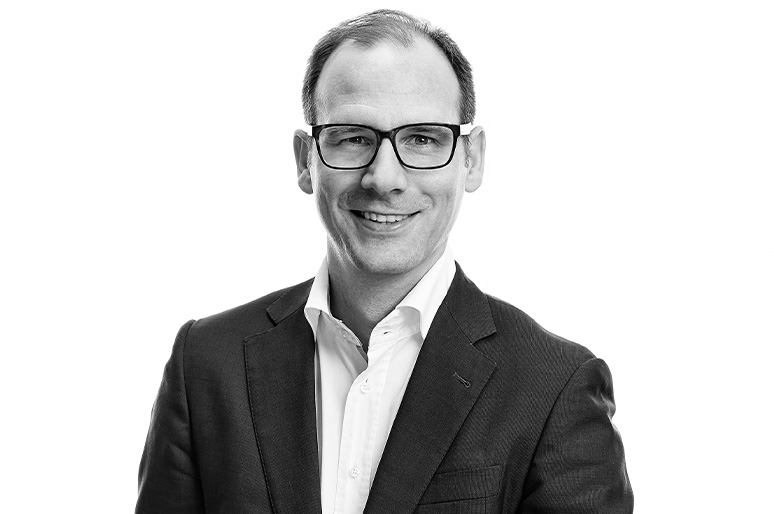 Daniel Worch, CEO of
Univations GmbH
, put emphasis on among other things banking and human resources management during his studies and went through different roles as for example consultant or managerial shareholder. At Univations GmbH and the associated Investforum Startup-Service more than 250 startups and founding projects were matched with potential investors. Therefore, he is our coach for "Finance & Financial Planning".
Focus:
Business Model Development
Capital Acquisition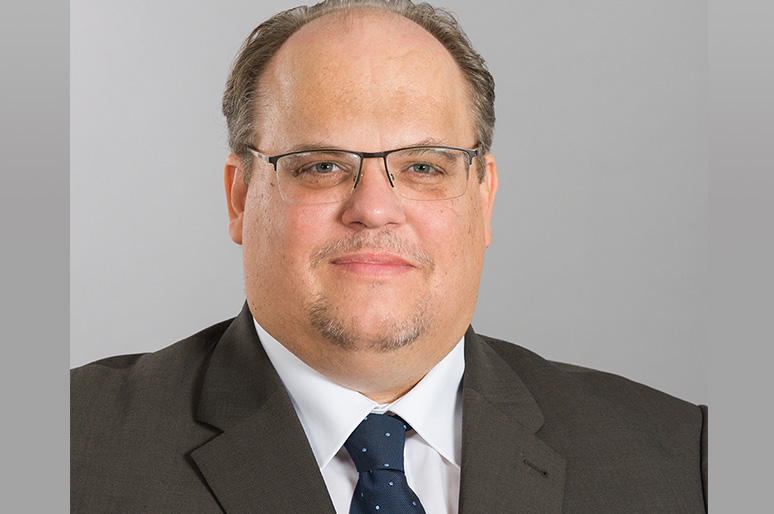 Dr. med. Holger Anhalt is the founder of
Medical Mind RCS GmbH
and has more than 18 years of experience in different leading positions in among other things quality management and R&D. Due to his subject-specific background of medical products as well as in the pharmaceutical and biotechnological industry he is our coach for "Certification, Quality- and Risk Management"
Focus:
Medical Products
R&D
Clinical Studies
Quality Management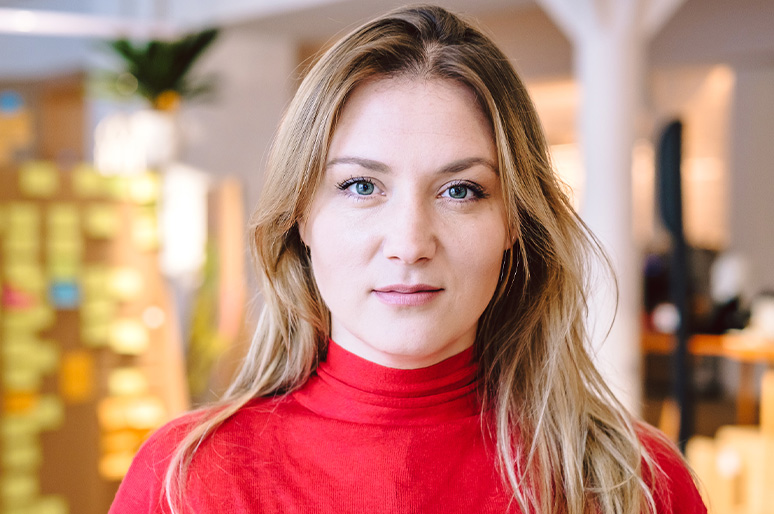 Bianca Praetorius
is a startup pitch coach, speaking coach and host of events, like for example TEDx Heidelberg or TEDx Mannheim. Moreover, she trained more than 1.100 startups, is engaged in political affairs, and cofounded two parties.
We are proud to cooperate with our partners