The Weinberg Campus Accelerator Network is what makes the program so special!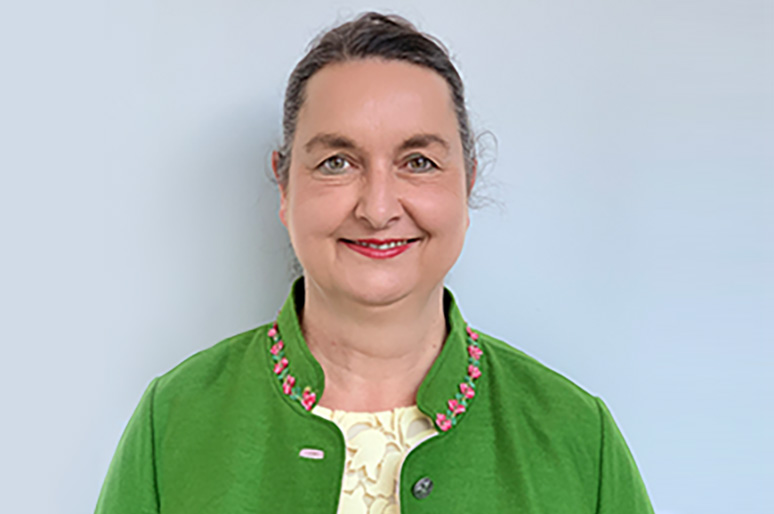 Dr. Merle Fuchs
Owner & CEO TechnologieContor
Dr. Merle Arnika Fuchs is CEO at TechnologieContor and co-founder of several companies in industries like biotechnology, pharmaceutical, chemistry and optics. In the last 20 years she advised more than 450 innovative and technology-oriented companies in terms of strategic planning, market entry, growth and finance in Germany and the rest of the world. Therefore, she is our coach for "Business Model Development".
Her focus:
Entrepreneurship
Business Development
Strategic Management
Business Planning
Management Consulting
Business Development
Business Management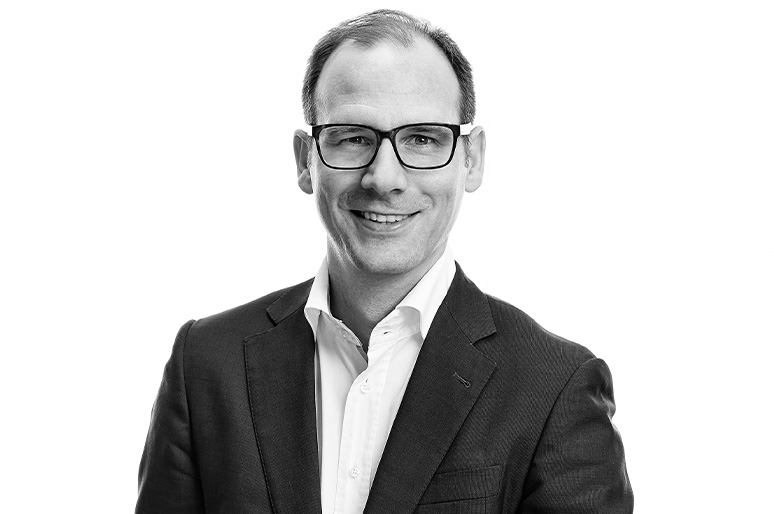 Daniel Worch
CEO Univations GmbH
Daniel Worch, CEO of Univations GmbH, put emphasis on among other things banking and human resources management during his studies and went through different roles as for example consultant or managerial shareholder. At Univations GmbH and the associated Investforum Startup-Service more than 250 startups and founding projects were matched with potential investors. Therefore, he is our coach for "Finance & Financial Planning".
His focus:
Business Model Development
Capital Acquisition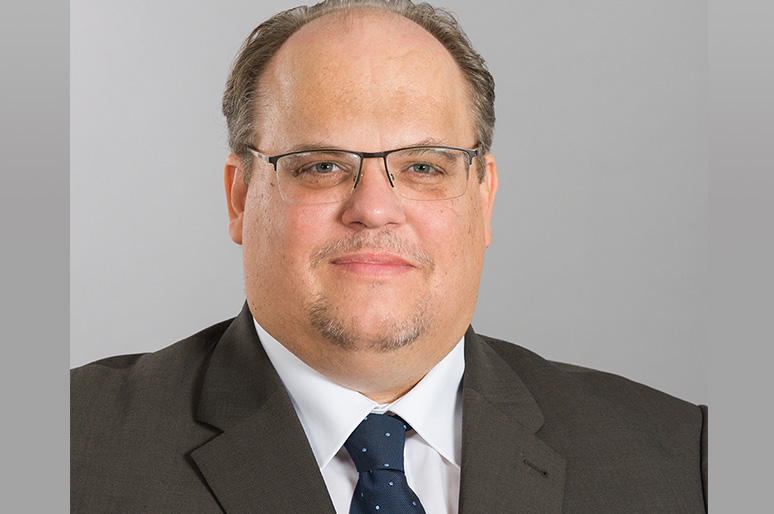 Dr. med. Holger Anhalt
CEO Medical Mind RCS GmbH
Dr. med. Holger Anhalt is the founder of Medical Mind RCS GmbH and has more than 18 years of experience in different leading positions in among other things quality management and R&D. Due to his subject-specific background of medical products as well as in the pharmaceutical and biotechnological industry he is our coach for "Certification, Quality- and Risk Management".
His focus:
Medical Products
R&D
Clinical Studies
Quality Management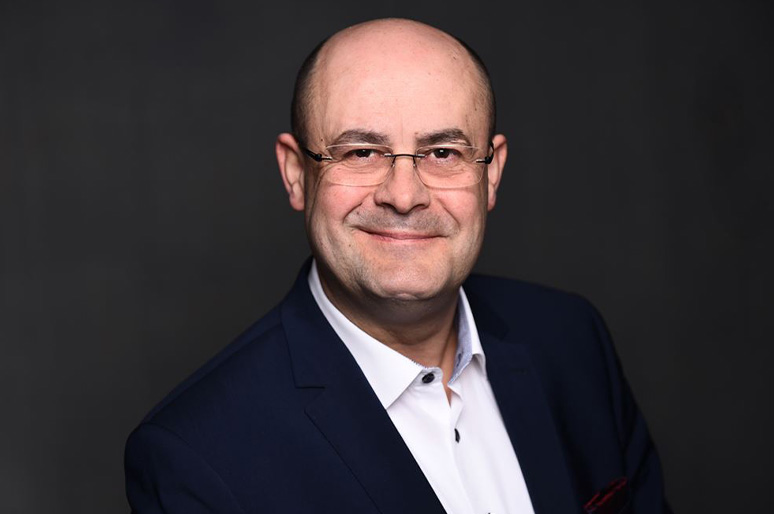 Carsten Grieme
Owner Mind in Life Science
Carsten Grieme is the owner of Mind in Life Science - vertriebsskipper and has gained more than 25 years of experience in sales, marketing, and management of domestic and international major corporations. He is specialized in medical engineering, pharmaceutical industry and food certification and was our coach for "Marketing & Sales" during the 1st Batch.
His focus:
Sales
Product Management
Marketing Management
Strategy Development
Market Development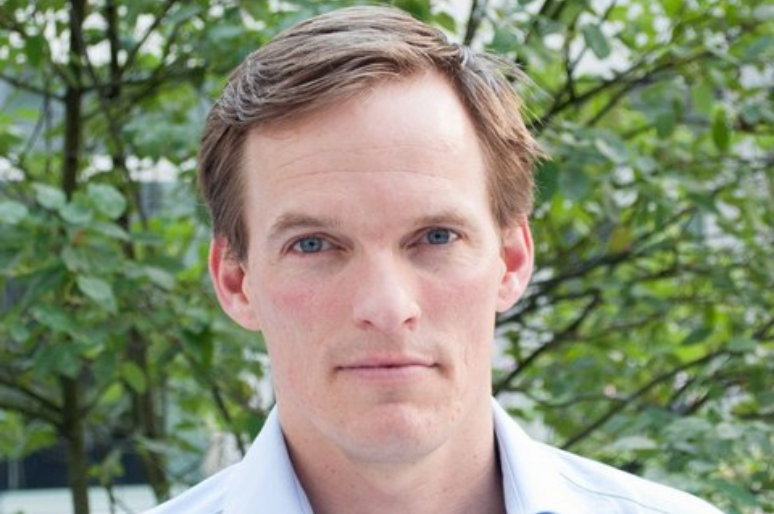 Joris van Winsen
Founder Orange Octopus
Joris van Winsen is the founder of Orange Octopus and has advised more than 200 startups in areas like Business Model, Marketing Stratgey, Investor Pitching or Financing Strategy and also invests in young companies as an Angel Investor. He is specialized in consulting and supporting early stage startups as well as more mature scale-ups and is our coach for "Marketing & Sales" during the 2nd Batch.
His focus:
Marketing Strategy
Sales
Busines Model & Planing
Internationalization Strategy
Controlling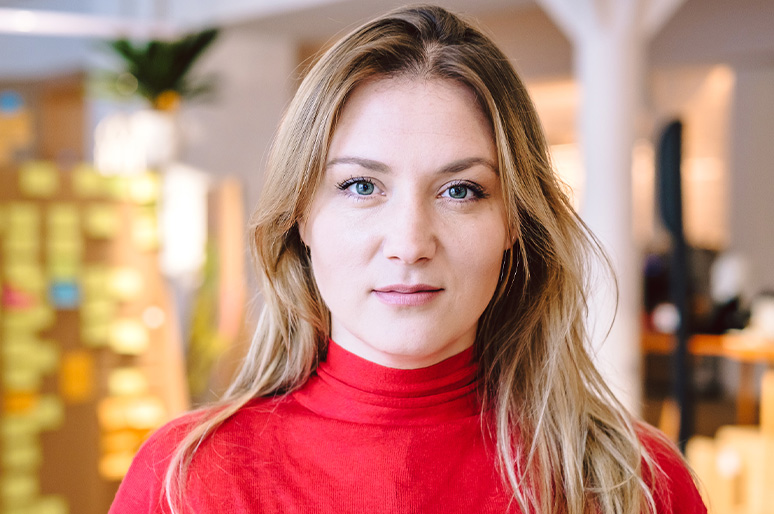 Bianca Praetorius
Expert
Bianca Praetorius is a startup pitch coach, speaking coach and host of events, like for example TEDx Heidelberg or TEDx Mannheim. Moreover, she trained more than 1.100 startups, is engaged in political affairs, and cofounded two parties.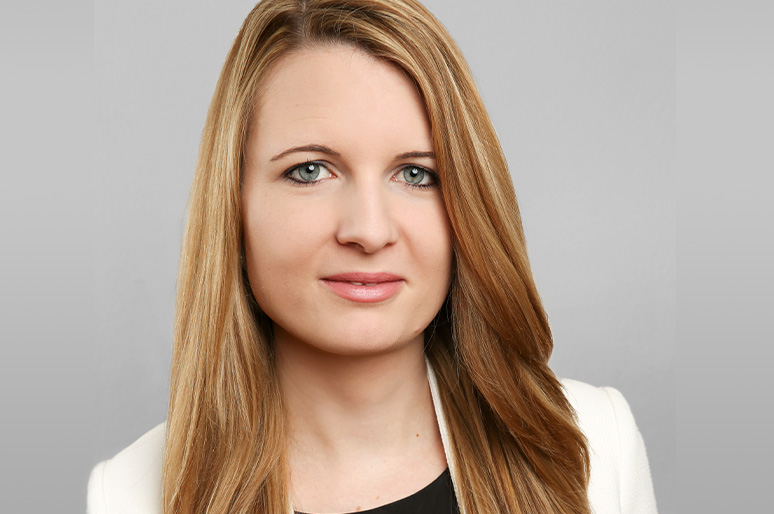 Caroline Hof
Expert
Caroline Hof by Hof Digital Marketing & Strategy works as a Strategy Consultant in Munich. Using her gained experiences as a technology-oriented editor, PR and marketing consultant, Social Media and digital strategist she advices startups, small and medium-sized IT and technology companies.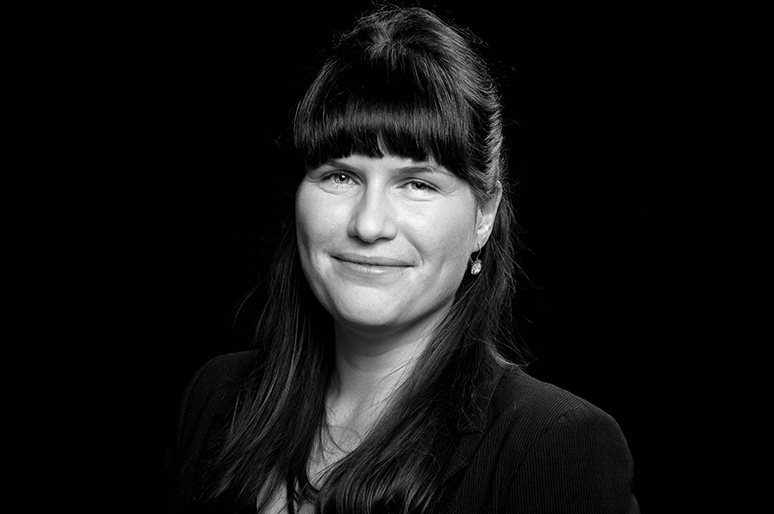 Dagmar Kleemann
Expert
Dagmar Kleemann is the owner of KLEEMANN-Transaktionsanalyse, Teambuilding, Coaching and completed numerous qualifying apprenticeships. Apart from being a certified transaction analyst her portfolio ranges from time and self-management, to communication, decision-making and goal-setting to visualization.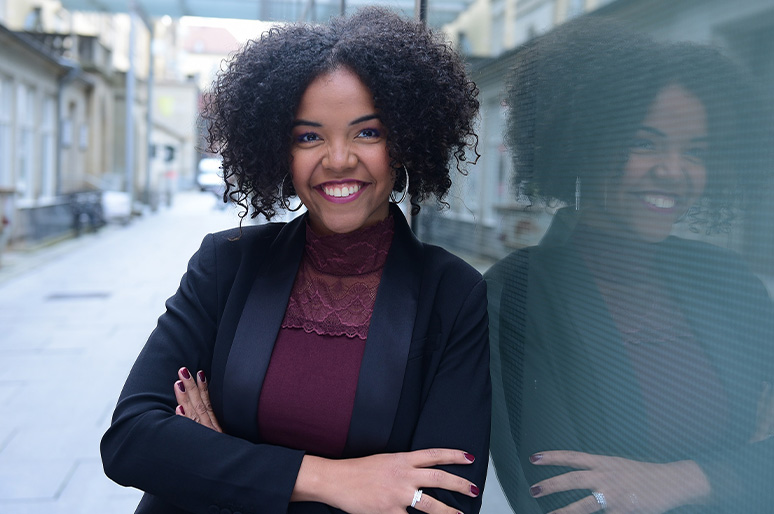 Joana Garcia
Expert
Joana Garcia is an expert in conversation techniques and charisma and has more than 13 years of experience in sales and leadership gained while working in Europe. During her seminars and trainings, she helps participants to improve their skills, to sell themselves better, to inspire and convince others.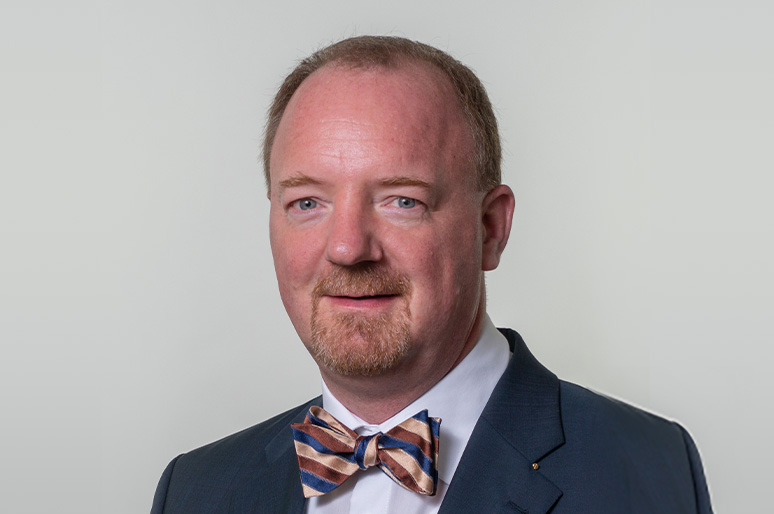 Dr. Wolfgang Völger
Expert
Dr. Wolfgang Völger is Patent Attorney, European Patent Attorney, European Trade Mark, Design Attorney and Patent Attorney in Austria. He was partner of the office Völger & Behrens for several years and is a freelance Patent Attorney since 2010.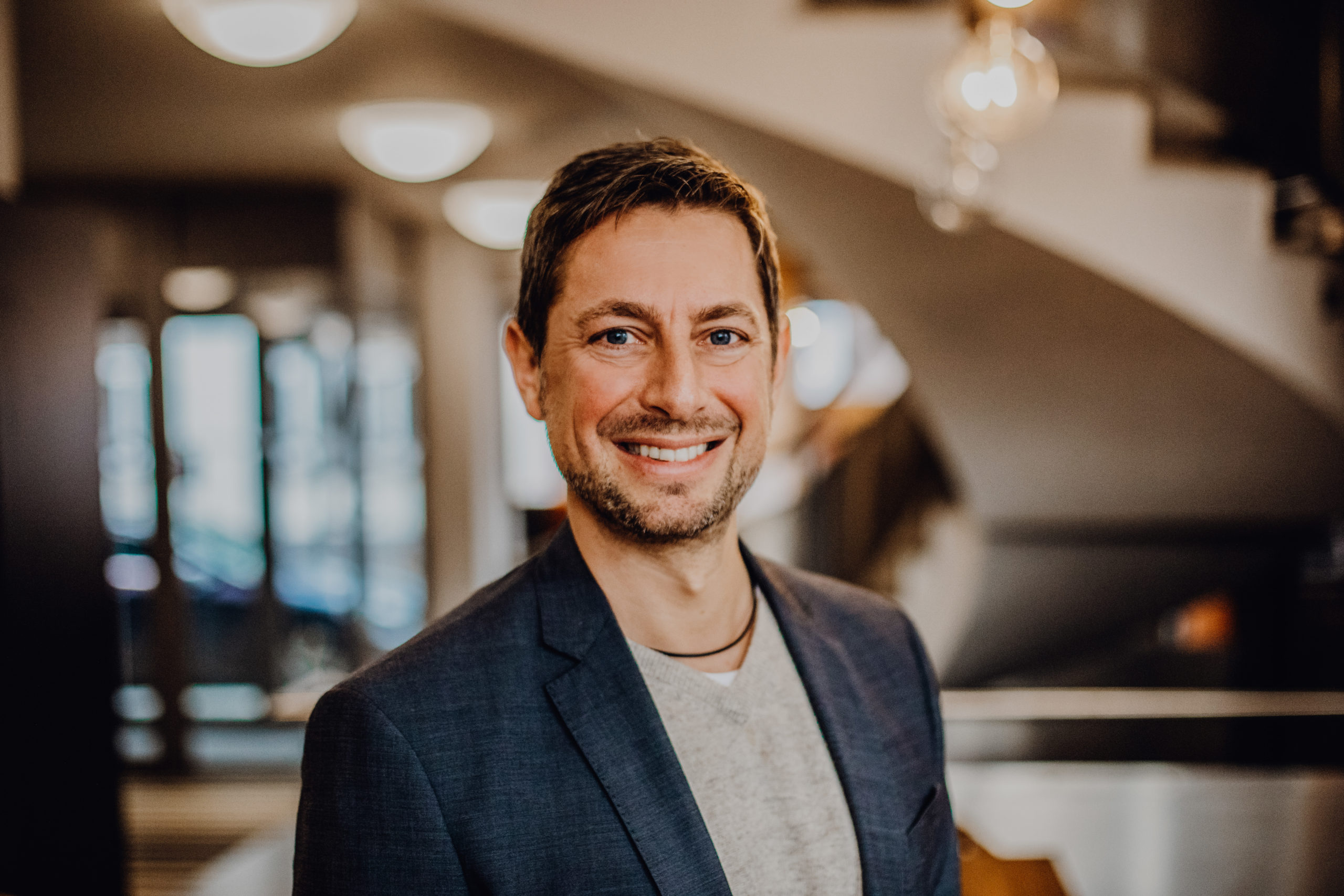 Jochen Bloß
Expert
Jochen Bloß has more than 19 years of experience as a business coach and trainer and conducted about 1.000 consultations. With his company b!oss - Kompetenz mit Leichtigkeit he gives startups guidance for example in Business Model Development, Management Skills, Leaderhip Styles, and Project Management.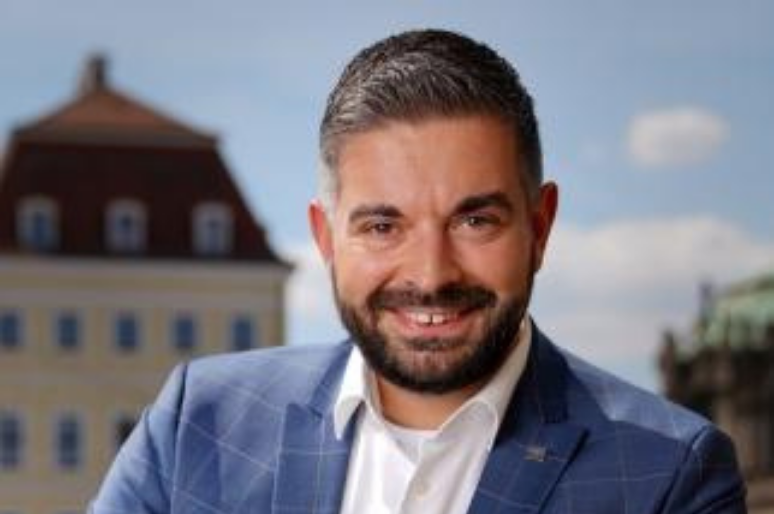 Max Rothe
Expert
Max Rothe is a consultant at Joana Garcia Academy and has profound knowledge in verbal and non-verbal communication. Moreover, with his long-term background in Marketing & Sales he knows best how to handle meetings and negotiations with important clients or investors.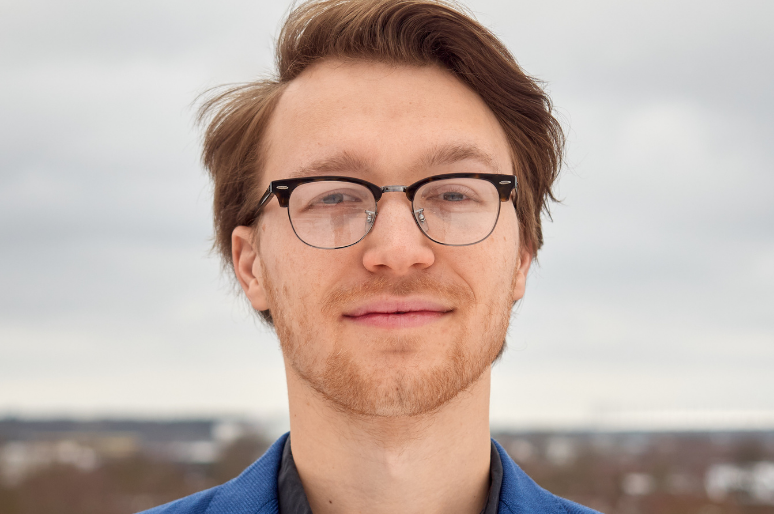 Max-Magnus-Fritzsche
Expert
Max-Magnus-Fritzsche is a coach at Fritzsche Coaching and an expert in personal development and body language. He helped several clients to cope with human resources related topics like communication and leadership skills and managed to let people unfold to find their perfect leadership style.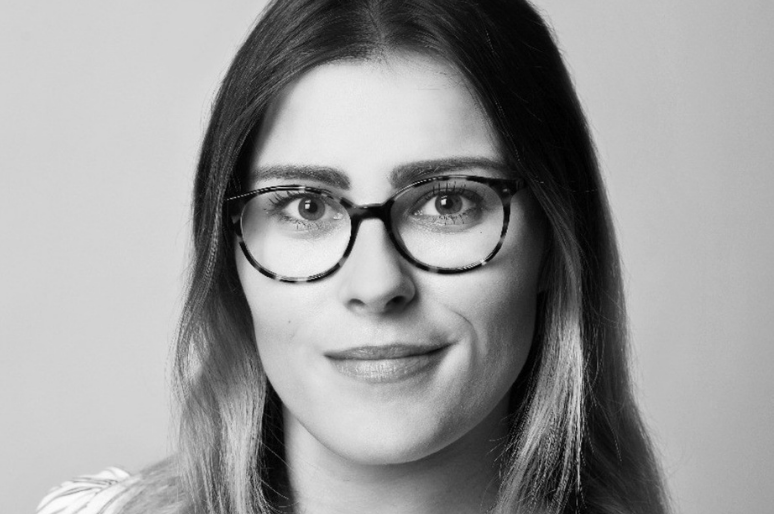 Liz Eifert-Matthiesen
Expert
Liz Eifert-Matthiesen is a QM Consultant at QiP GmbH and has several years of experience in Quality Assurance and Management, Quality Management Systems (ISO EN 9001 and 13485), Internal & External Audits, experimental molecular and cell biology as well as in Qualification & Requalification.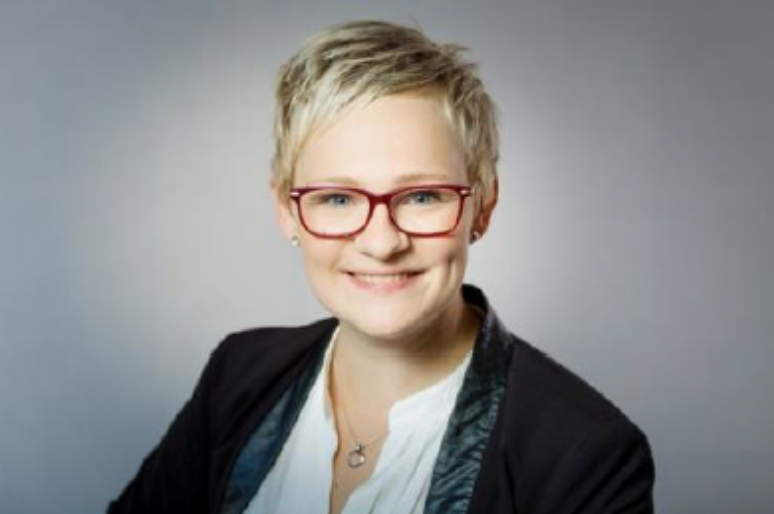 Ulrike Radeck
Expert
Ulrike Radeck is a QM consultant at QiP GmbH. Her expertise lies in Quality Assurance and Management, Quality Management Systems (ISO EN 9001 and 13485) Internal & External Audits, Qualification & Requalification as well as Validation & Revalidation Processes.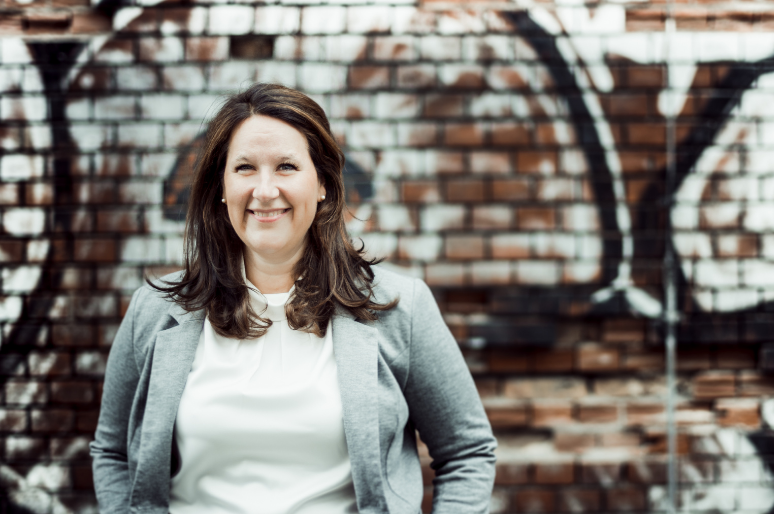 Kerstin Buschbeck
Expert
Kerstin Buschnbeck is the founder of Coaching Hub Berlin and is a freelance Startup and Systemic Business Coach. Besides her teaching activity as a Lecturer in Entrepreneurship (HWR Berlin) or Leadership Coaching (FHM Berlin) she advices startups in subjects like Teambuilding, Team Developemnt and Performance, as well as Leadership Skills. With her background in the startup environment and Legal Studies she can comprehensively guide our startups in their development.
Due to our cooperations with the BioEconomy Cluster, Univations GmbH, Investforum, Halle Startup Partners, Cluster IT Mitteldeutschland, Borderstep Institut für Innovation und Nachhaltigkeit, StartGreen, Netzwerk Nachhaltigkeit in der Wirtschaft, KPMG, High-Tech Gründerfonds and bmp Ventures AG the Weinberg Campus Accelerator Network can ensure profound resources in knowledge, experience, and development opportunities.