Startup Safari Mitteldeutschland 2021
1 June 2021

-

4 June 2021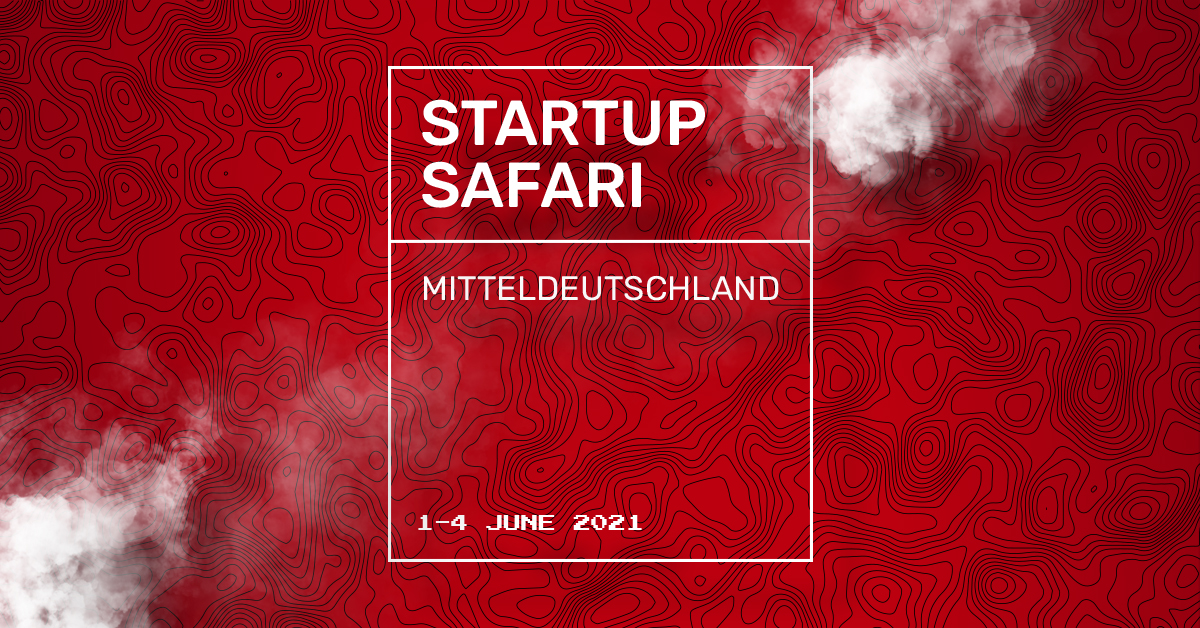 From the 1st until the 4th of June the Startup Safari Mitteldeutschland 2021 offers the best opportunity for founders, digital companies, investors as well as startup programs to connect with each other. And the great thing is the Weinberg Campus Accelerator will be part of a panel about the startup ecosystem in Halle.
What to expect:
During those 4 days you will be offered 36 different interactive sessions in the following areas Sustainability, eHealth and Greentech; Design, Marketing and Games as well as Sales, Performance and Scalability. On top you can experience high-class keynotes, panel discussions, an exciting pitch contest and also get the chance to mingle and network.
How does it work:
The Startup Safari Mitteldeutschland 2021 will be an online conference. With your ticket you will get access to an interactive Networking App to enter all the events.
Make sure to join! You can buy a ticket here.