5 Tips for a better Time and Project Management
In this article we do not only give you 5 tips on how to improve your Time- and Project Management but also share 6 amazing tools with you that you […]
In this article we do not only give you 5 tips on how to improve your Time- and Project Management but also share 6 amazing tools with you that you can use to stay on track of your tasks.
The days of a start-up founder can be long and stressful. There are many things that need to be thought of during the intense phase of starting a business.
But not all is equally important, and as we all know, you can't get back time you've lost. So, what should founders pay attention to in order to manage their time optimally without neglecting necessary duties?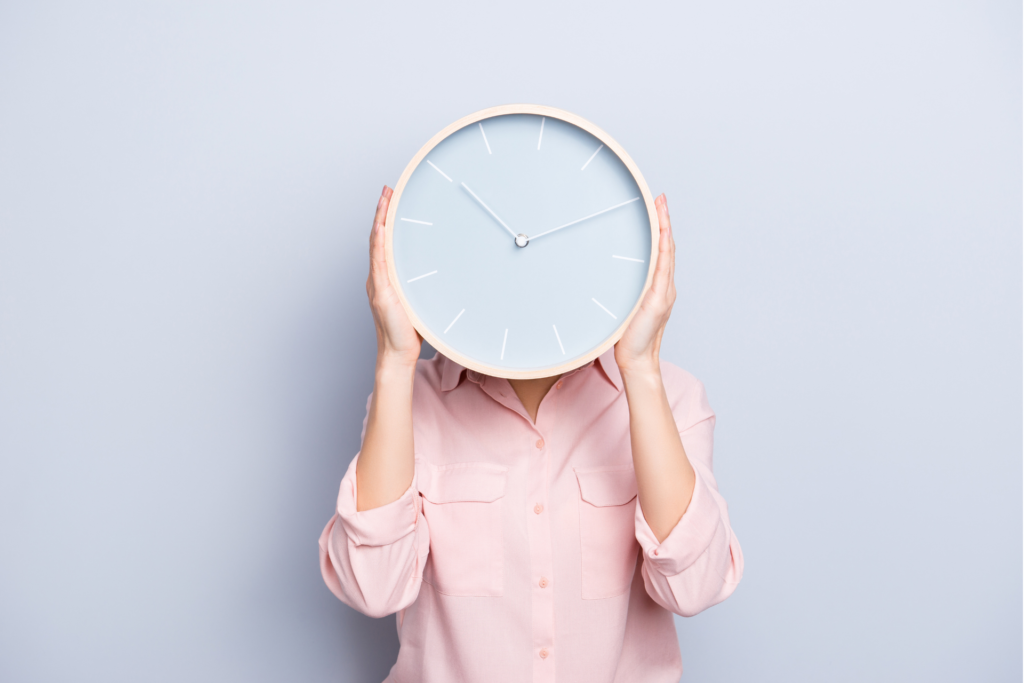 The good news first: time management can be learned! Together with our coach Jochen Bloß, we have collected 5 useful tips for effective time management:
Create a schedule for your day. A pre-structured day helps you to keep track of all important tasks and to prioritize them. Think about what you need to do, how you need to do it and when it is the best time to do it.
Split big tasks into smaller to-dos! This approach helps to reduce stress and structure tasks into necessary steps. This way, you keep track of what you still need to do to reach your goal.
Focus on one task at a time. A clear mind is the best way to complete a task efficiently. Don't think of other tasks, as they will only distract you. One thing at a time! Besides, there is no better feeling than having completed a task after intensive work, is there?
Plan breaks between your task. Regeneration is important to stay productive and motivated in the long run. This includes getting enough sleep, healthy snacks and enough physical activity. All this should not be neglected even during long, intensive working days. Only a balanced founder is a successful founder.
And, of course, the most important thing: Treat yourself! As your to-do list starts to shrink, remember to do something good to yourself. Think of small treats for completed tasks and allow yourself well-deserved rewards for your success.
6 Tools for a good Project and Time Management
Another option could be to use innovative apps to monitor and improve your time and project management! As the market is very wide, we present the five most effective apps to you: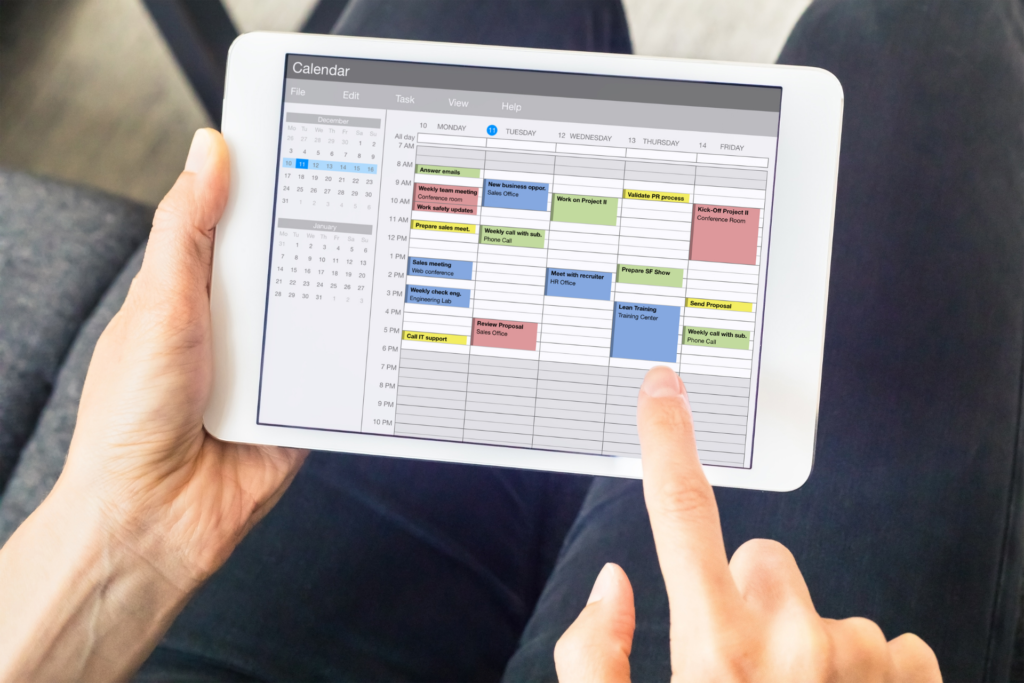 Would you like to attend our coaching sessions and workshops for founders and learn more about successful time and project management? Find out more about our Accelerator Program here!
---
Weinberg Campus Accelerator on Social Media