Business Model: How to master it – Interview with Dr. Merle Fuchs
What do startups have to consider when creating their business model? And how does the process look like to develop it? Dr. Merle Fuchs, could you tell us a little […]
What do startups have to consider when creating their business model? And how does the process look like to develop it?
Dr. Merle Fuchs, could you tell us a little bit about yourself and your background? When was the first time you devoted yourself to a "Business Model"?
I am a "child" of the BioRegio Initiative: At the end of the 1990s, the German government launched an initiative to bring biotechnology, which had been identified as one of the highly innovative key technologies, to economic success in Germany as well. At that time, numerous well-educated university graduates were intensively trained in all key areas of technology transfer, corporate financing and company set-up.
My first job was therefore to help setting up the "BioRegion Halle-Leipzig Management GmbH" in Halle. We were sent to national and international industry meetings, where we were able to benefit from the experience of the "top movers" and quickly build up a large network. This involved networking between industry and startups, property rights and regulations, business development, market entry and expansion, and financing.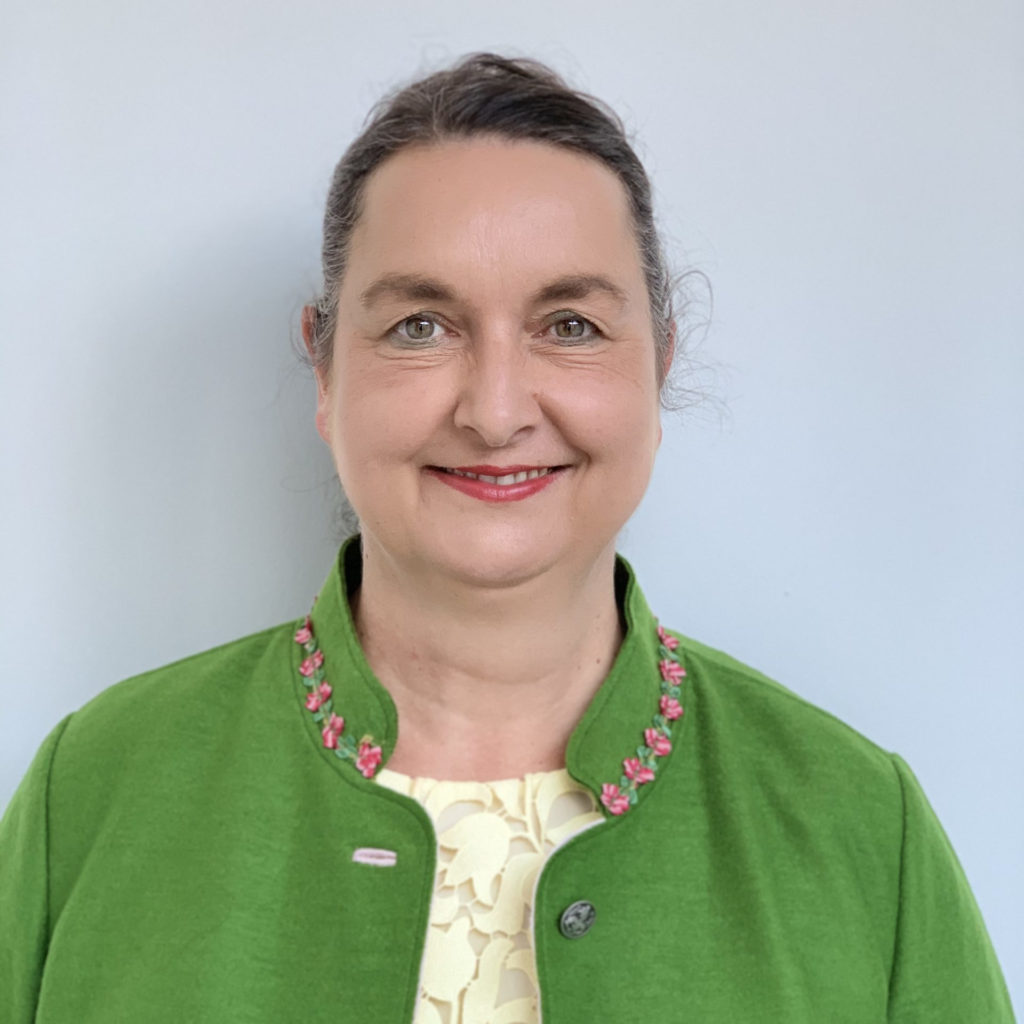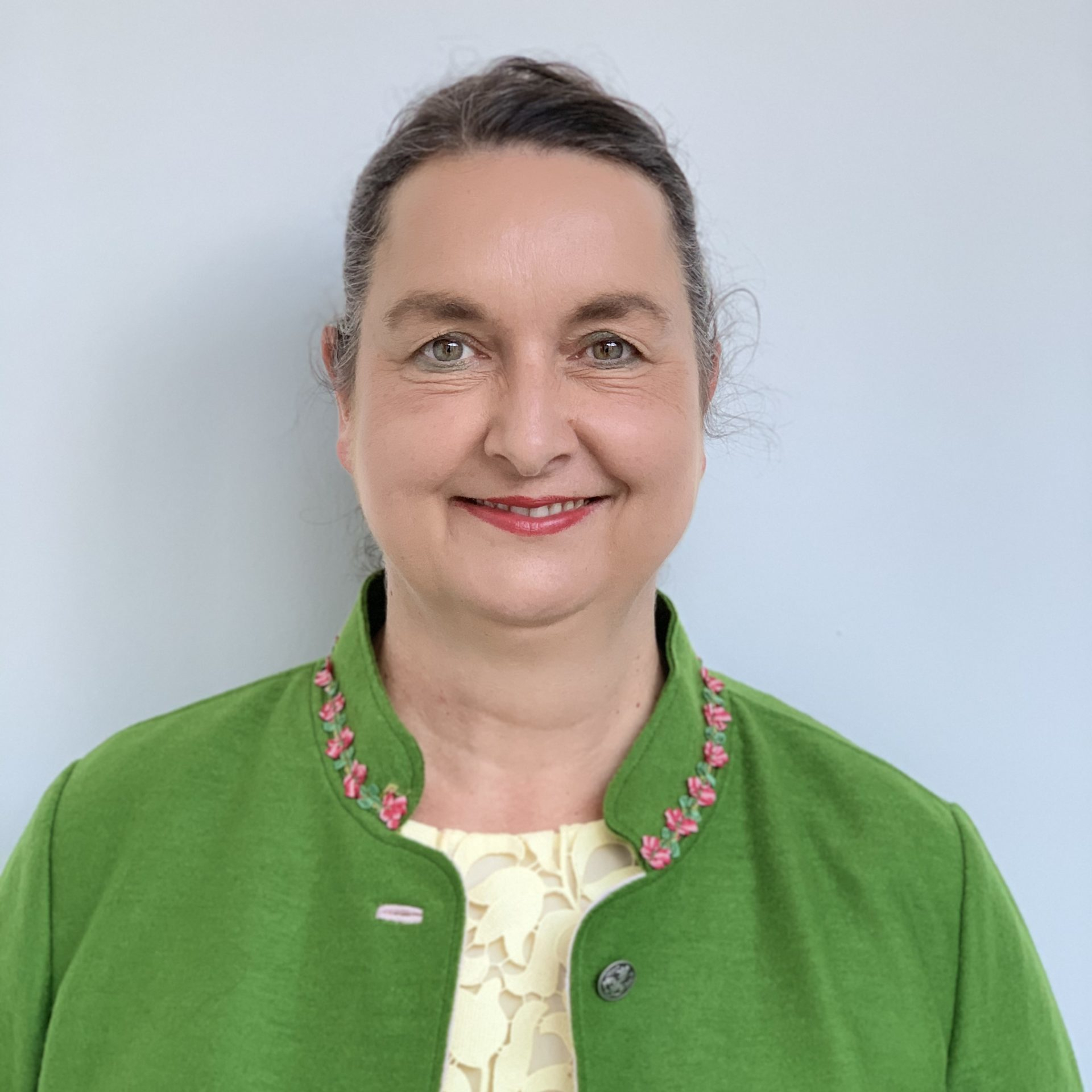 Today, about 25 years after the start of this initiative, the "fruits" of these efforts are now economically and strategically "visible" in Germany, for example that biotechnology has been growing continuously for years and that the highest average wages are now paid in this industry – even more than in the pharmaceutical and chemical industries.
And the methods developed by "BioRegio" for a successful technology transfer could be successfully transferred to other high-tech industries!
"A good Business Model serves a genuine customer need better than the main competitor offerings."

Dr. Merle Fuchs
In your opinion, what makes a good Business Model?
A good Business Model serves a genuine customer need better than the main competitor offerings. In other words, it demonstrates a real customer value.
How does the process of developing a Business Model looks like roughly?
In the high-tech sector, the business idea is often based on a scientific invention or discovery that the researchers (unfortunately, there are still too few women!) believe users could benefit from. This is good, because many of these technology-driven startups and growth companies even have the potential to turn entire industries upside down ("disruption").
However, innovation ("USP") does not automatically mean "customer value"! I am happy to cite an example from my everyday consulting work: a highly innovative company in the automation sector wondered why its particularly powerful technology for the high-precision analysis of surfaces, for example in mechanical engineering, never went beyond a single order, even though the company assumed that its technology would be integrated at many quality-critical points in the production process of a mechanical engineering company. Yet the technology was not only particularly robust but offered fantastic analysis capabilities that would make any engineer's heart beat faster.
It was only when the company examined the processes in which the technology was used that it realized that an important customer benefit was missing: the measuring device was used for production areas in which it was not an engineer who had to operate the device, but a simple worker who was hardly interested in all the "technical gimmicks" offered by the measuring device, and for whom the operation with numerous variation and analysis options was simply too difficult. It was not until a "one-button solution" had been integrated, which allowed the measuring process to run fully automatically and showed by means of a green or red-light signal whether the measured component was within the standard – or not – that the device could be sold in series.
The component initially had high USPs, but only the "one-button solution" offered the necessary customer benefit – and this one button, the two lights and the bit of software around it was no longer "witchcraft" compared to all the technology that was otherwise in the device!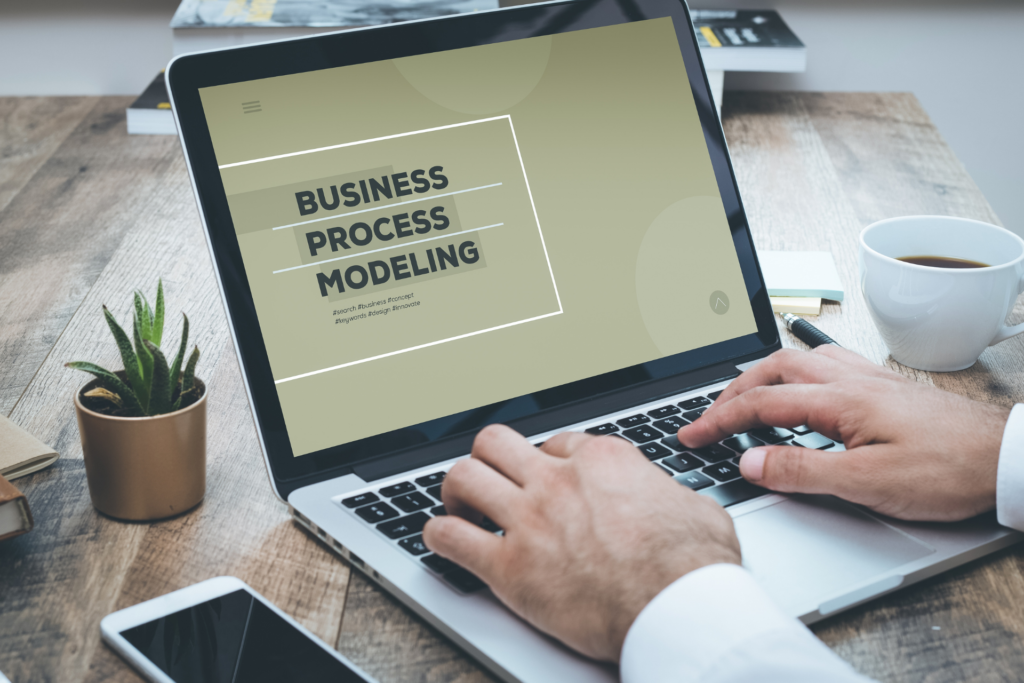 So there is no "rough process" of business model development! "Rough" is only the start – a thesis, what is important from the own offer for the target customer. This thesis must be checked again and again in "real life" in detail, namely on the real processes in which one's own offer is used and adapted if necessary.
And even the advised target customer only represents a "thesis" at first, because it also has to be examined whether this customer group is really the ideal addressee at the present time!
Thus, Business Field Development means again and again:
1. Establish a thesis.
2. Check "in real life" and modify if necessary.
What methods are suitable for adapting a Business Model if one already exists and needs to be optimized?
To do this, I recommend questioning the following:
Does the product really have the benefit for the customer that is expected?
To answer this, there is a key question to ask the customer: "What would you do if my product was no longer available to you as of tomorrow?" If the largest number of customers would not notice that they were missing something, your offer does not have the required customer benefit for this target group! If the customer benefit is not sufficient, you should either check what the customer would need so that you would not be interchangeable and whether your customer would be willing to pay for this additional benefit. You should also always question whether you are already addressing the "optimal customer groups". Perhaps there are interesting "low hanging fruits" that you simply did not have "on your radar" until now. In any case – regardless of whether it is an old or a new business model – you should continuously check what your competitors are doing:
Where and how are they active (internet, trade events, media…)?
What does their IP strategy look like (also hint at future developments of your competitors!)?
Which investors/committees do they have?
Which target customers do they address?
What image do they have – how do they create it?
What do their supply chains look like?
What are the core competencies of your main competitors?
To do this, you should also try to talk to their suppliers and cooperation partners, e.g. at trade events. During a conversation, e.g. over coffee at a trade fair you can often obtain important industry information, provided that you yourself have important industry information that you can pass on as well! Try to copy as much as possible from the successful measures of your competitors (because this has already proven itself), and then add "that little bit extra" to it – keyword: customer benefit!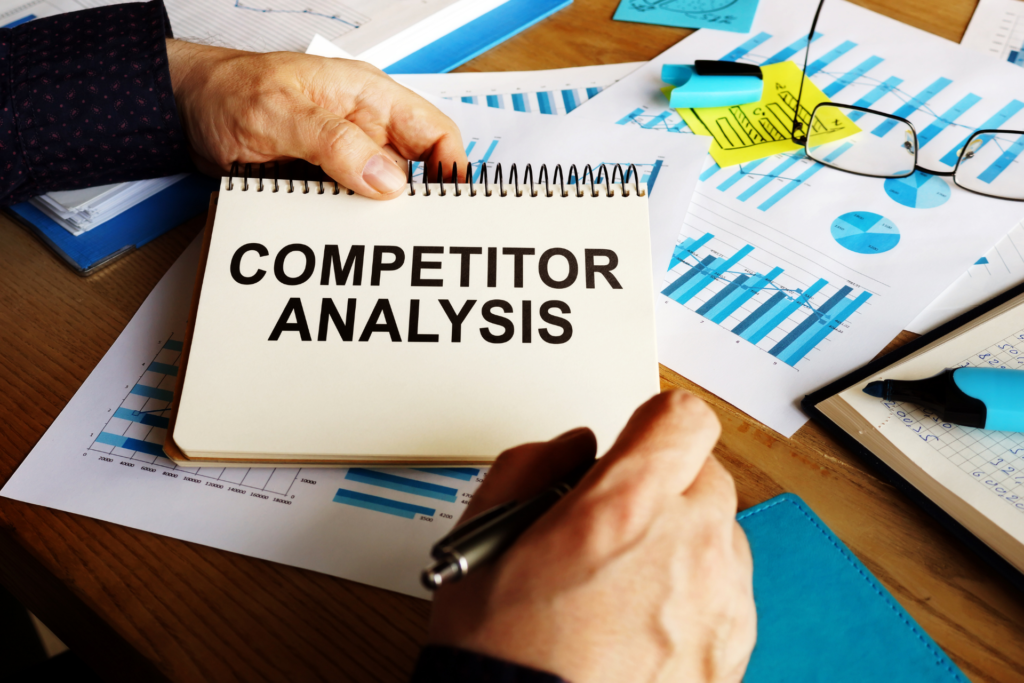 "The Weinberg Campus Accelerator offers innovative startups the opportunity to "pick up" immense expert knowledge in a short period of time…"

Dr. Merle Fuchs
For the second time in a row, you are the coach for Business Model Development at the Weinberg Campus Accelerator. What makes the program so special in your opinion and why should startups apply?
The Weinberg Campus Accelerator offers innovative startups the opportunity to "pick up" immense expert knowledge in a short period of time, to work intensively with these experts on their own business concept, and to follow the developments of the other startups, i.e. to "think along" with their business ideas. Thus, they gain a lot of tools for everyday entrepreneurship and important contacts.
What other advice would you like to give to founders?
Founding and building an innovative company requires a combination of visionary medium- and long-term goals and the ability to break these goals down into obvious milestones. And founders have to attempt to achieve them every day.
However, the milestones must be continuously reviewed ("business model development") and adjusted as necessary.
A competent, self-organizing team, in which everyone is also fully committed to achieving the milestones, is extremely helpful for this.
So the main task of the CEO is to define meaningful milestones and give his/her team the right competencies and "mindsets", lots of money, other resources, a good and motivating work environment and the right goals to achieve these milestones.
This means that without your own high efficiency and strong commitment, nothing will come out of it. But if it does, it's great!
Weinberg Campus Accelerator auf Social Media