Making Surgeons' Work Easier with SURAG
Moritz Spiller, CCO at SURAG Medical, is experiencing one success after another with the startup from Magdeburg. About one year ago, the four-member team would have never dreamed of winning […]
Moritz Spiller, CCO at SURAG Medical, is experiencing one success after another with the startup from Magdeburg. About one year ago, the four-member team would have never dreamed of winning one award after another. Moritz Spiller tells us what is behind SURAG and presents the whole team in an interview.
SURAG's Profile
If you don't know SURAG yet, you will be amazed by their work, because what they do is relevant for everyone. Approximately 13 million minimally invasive abdominal surgeries are performed worldwide each year. Unfortunately, it is a fact that not all operations are complication-free. And this is exactly where SURAG comes in, because with the Veress needle system they have developed, surgeons' work, which currently has to be done without any technical support, is made much easier. When puncturing with the Veress needle, micro-vibrations are generated that spread naturally through the needle. These can be recorded and evaluated by the SURAG system. Based on the evaluated signals, SURAG will provide specific, intuitively processed information in the future for more precise, effective and safer instrument guidance in real time.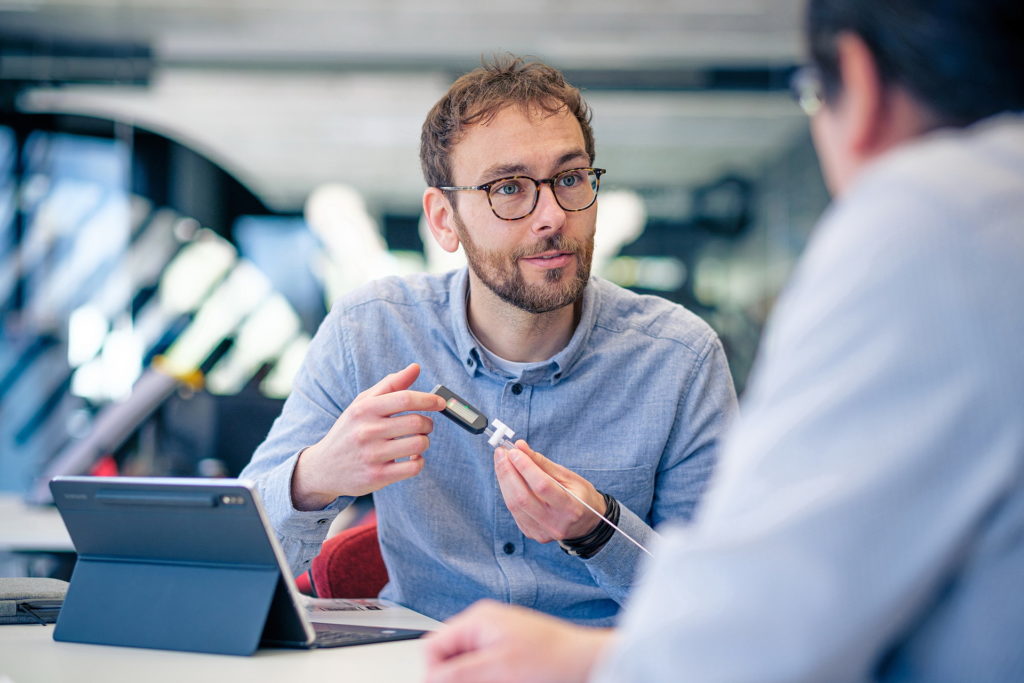 But what does SURAG actually mean?
"SURAG is derived from the three words Surgical Audio Guidance", explains Moritz. Surgical because they are developing a medical device for surgeries, Audio because they process audio data and Guidance because they give surgeons some kind of guidance.
The SURAG Team
SURAG would not be SURAG without the team behind it. At the INKA research group at the Medical Faculty of the Otto von Guericke University of Magdeburg, Alfredo, Nazila, Thomas, and Moritz met and are literally working day and night on their innovation.
What's special about our work, it doesn't feel like work.

Moritz reveals
He says the team members understand and complement each other perfectly, not only in the office but also apart from work. Everyone has found their own individual position and can use their skills. "We laugh a lot, but also put a lot of energy into our startup", says Moritz. During lunch they would also talk about other things than bloody surgeries. Making decisions and planing further steps in a setting other than the university environment is common practice at SURAG. During an after-work drink, they also come up with ideas they wouldn't have thought of otherwise. This makes it much easier for everyone to achieve good results.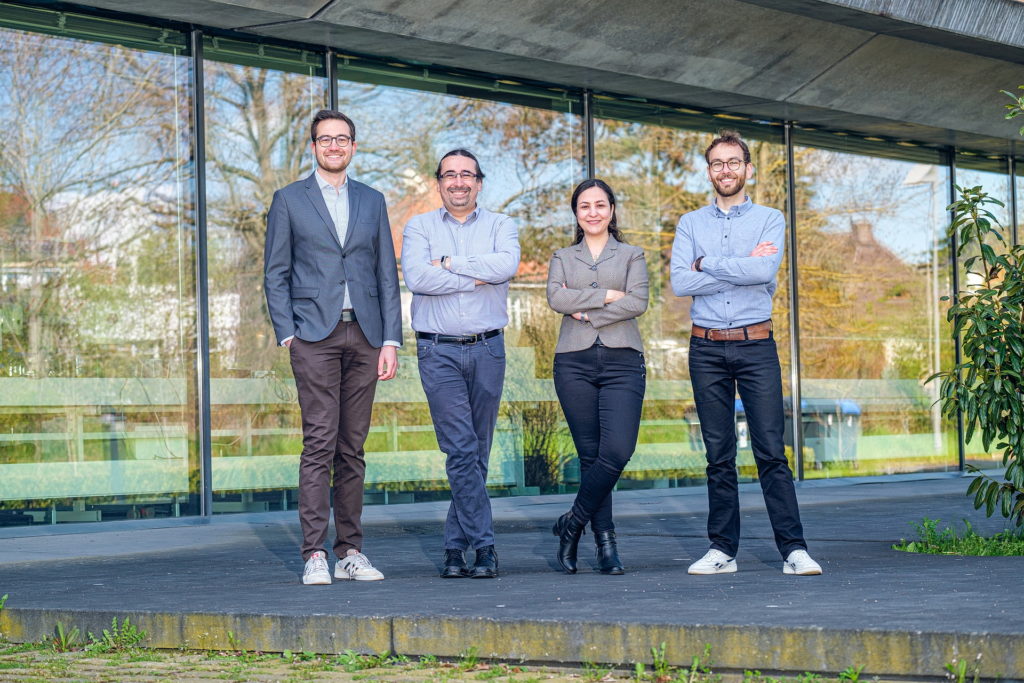 Next Stop: Winner's Podium
With the right team structure and a distinctive idea, it's no surprise that SURAG has been awarded various prizes and is rewarded for its hard work. For example, with a watertight pitch deck in his pocket, Moritz convinced the jury at the Startup Fight Club of the Startup Safari in Bernburg or at the BMT in Hannover. Moritz admits that it is a great feeling to impress experts from the industry. Further he describes: "For us, this is an incredible confirmation and encouragement to keep working on our product".
Why Surgeons should Choose SURAG
SURAG also knows that the competition never sleeps. However, Moritz's team has identified a very valuable unique selling proposition surgeons can benefit from. With competing products, doctors would have to learn to operate with completely new equipment. With SURAG, however, this is not the case. With the attachment developed by SURAG for the Veress needle, surgeons can continue to operate with the instrument they are familiar with. The barrier to using a new product is therefore lower with SURAG than with competitors. The provision of real-time information during the insertion of the Veress needle into the patient's abdomen is another important advantage for surgeons. Minimally invasive procedures and operations would thus be easier to perform and many times safer for patients.
Valuable Support from the Weinberg Campus Accelerator
One year ago, the startup probably wouldn't have thought that today they would be so strongly connected with other founders and exchange ideas with numerous physicians. Moritz points out that it was very helpful to continuously talk about their project and present their idea to develop further and to think from other perspectives.
The Weinberg Campus Accelerator helped us a lot in being introduced to the Technologiepark Weinberg Campus ecosystem and meeting relevant players.

Moritz says
Last but not least, he says that the coaches with their expertise and knowledge during the one-on-one consultations, were also crucial for SURAG's progress.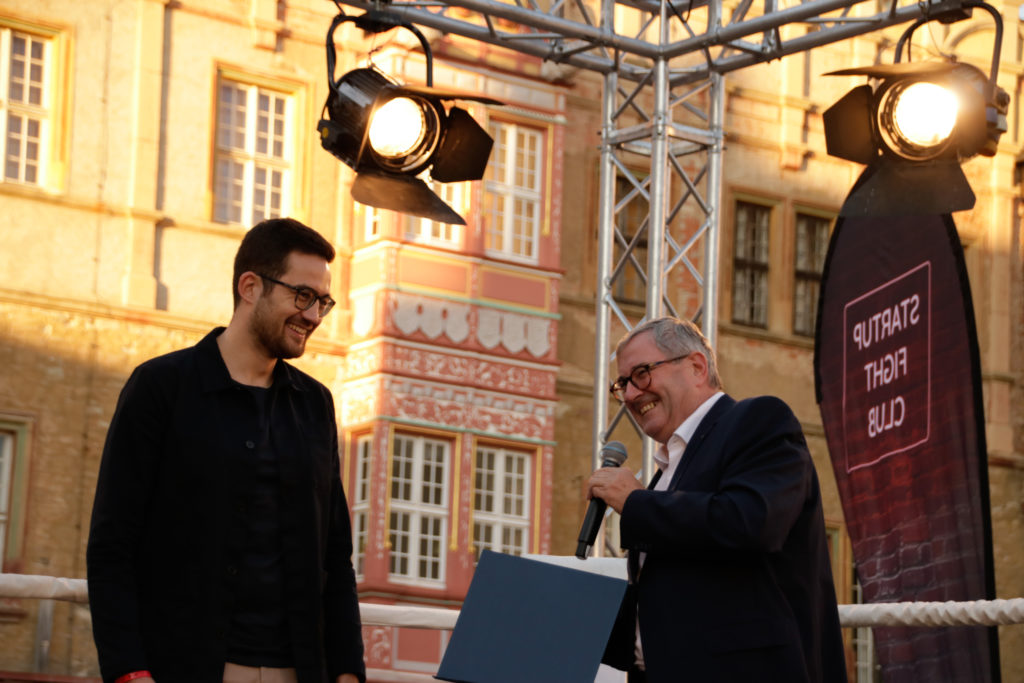 And what happens next at SURAG?
Next on SURAG's agenda is to complete the prototype and finally test it for functionality.
In the best-case scenario, our data is so good that we can use it to convince investors to invest in SURAG and that our follow-up financing is secured from April 2022 on.

Moritz announces hopefully.
Another important milestone for SURAG is to leave the surroundings of the University of Magdeburg and to move into their own office space. This should also promote their feeling of having founded their own company which is already a few months ago.

We are excited to see what will happen next at SURAG and whether it is soon possbile to visit them in their own office. We're keeping our fingers crossed for upcoming developments and the next steps. Find out more about SURAG.

Join us
Are you a founder yourself and need help bringing you startup forward? Get more information about the Weinberg Campus Accelerator.
The Weinberg Campus Accelerator is part of the project "AIMS plus Startup & Growth Accelerator" and is funded by the European Social Fund (ESF) and the state of Saxony-Anhalt.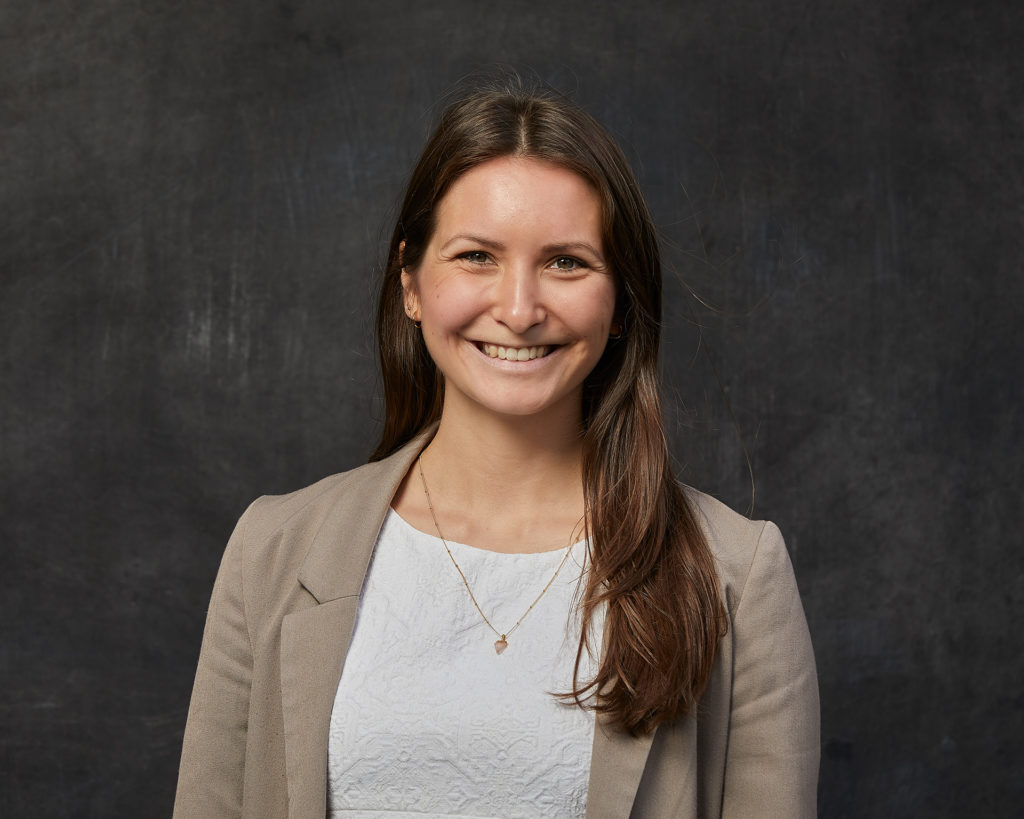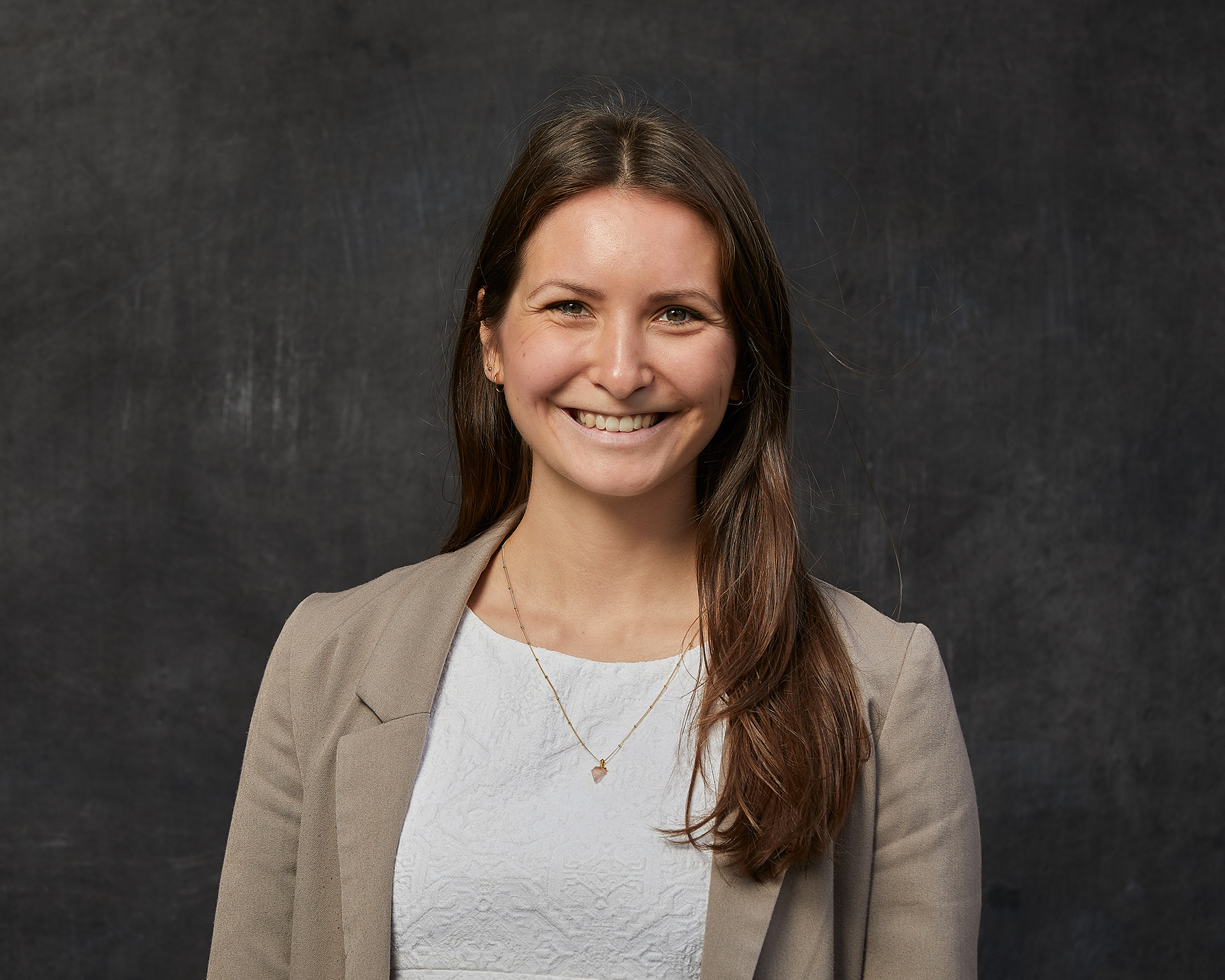 Author: Kathlen Bier
Online Marketing & Project Management
Follow us on Social Media
You might also be interested in